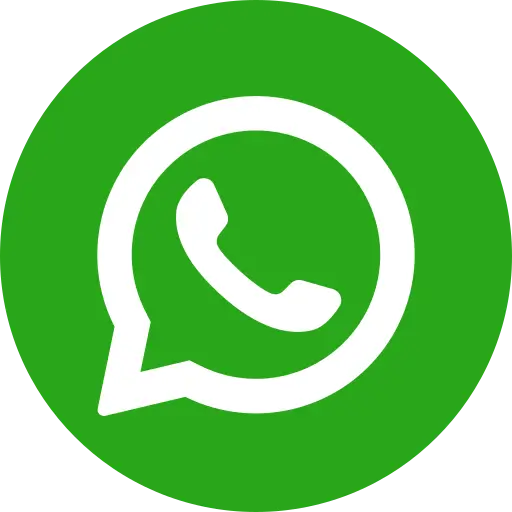 "Everything was going great in my life until I lost my husband. It was a turning point in life, and it took me in a different tangent. I felt my life ended there, and I didn't know how to start all over again. It is said that the time heals everyone. It wasn't any difference in my case too. From a simple housewife back then to a Social Entrepreneur and I earn for myself and others."- Says Rekha.
Rekha (38) comes from a village called Vemagal in Kolar district of Karnataka. Her parents are engaged in agricultural activities as daily labourers. She has one young brother. With limited resources, she could only manage to complete her 10th grade. At the age of 22, she married an auto driver in Kamasamudra village 40 KMs away from her parent's village. Within a year, they were blessed with a lovely son. Everything was going great until someone murdered her husband. She was completely broken, and it seemed as if her life had just ended there. Within two months of her husband's death, she faced many challenges in her in-law's house. She was looked at as a burden to the family. After an incident of physical violence, she left in-laws and determined to do something on her own for her child's well-being. She went back to her parent's house. To meet the ends, she started working as a maid. It didn't give her enough money to support the family. She had an interest in tailoring and wanted to do something in that area.
Bal Raksha Bharat's project 'Samudaya Abhivruddhi' was initiated in 20 villages in Kolar district. The project aimed to improve the quality of life for poor and marginalized women, women-headed families, differently-abled and youth by stimulating local economic development, diversifying livelihood opportunities, and strengthening micro-enterprises, which can also contribute towards poverty alleviation and dignity. The villagers shared Rekha's case as one of such needy beneficiaries. She was then called for an interview to assess her interest level and intention to start a small Tailoring Unit. She went through a 3-month capacity building training programme through Bal Raksha Bharat. In this programme she learned both technical as well as designing work.
Bal Raksha Bharat provided her the entire set-up that includes three different machines (1 Sewing Machine, 1 Overlock Machine, and 1 Zigzag machine) required for tailoring, table, and chairs for the unit and other necessary equipment. After completing her training, Rekha started her Tailoring Unit, where she started earning Rs 600 to 700 per day. As the workload increased, she started empowering other girls in her village. She now has a helper who is working full time with her, and she hires girls when the workload is on the higher side.
Due to COVID Crisis, though there has been a significant impact on her business, she didn't stop herself. She went ahead and started stitching masks for her villagers. She went to distribute masks at people's doorstep. Along with the mask, she also carried simple precautionary messages to every community member.