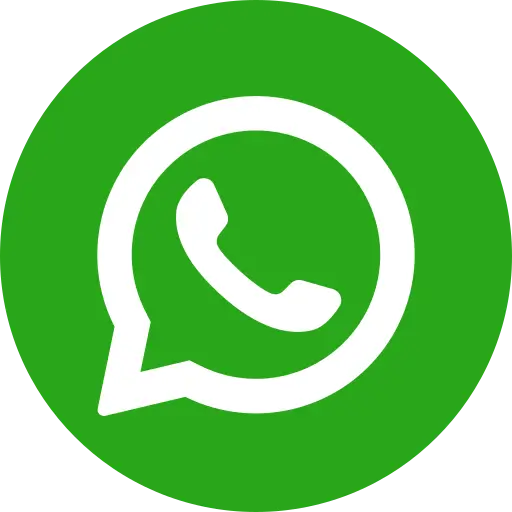 "Is it a curse to be born in a Waste Picking family? Why did I become a victim of eve-teasing and face rejection from my classmates?" Charan frequently asked this question to his mother. Charan's parents were engaged in garbage collection in Bengaluru City because of this. His classmates use to isolate him to the extent that he was on the verge of dropping out of school.
14-years-old Charan lives in Timberyard slum in a small 8 feet by 8 feet house, the metallic sheet roofing of this house leaks every rainy season. There are 5 members in his family, his parents, one elder sister Dharshini (15) and one younger sister Janani (13). The parents work really hard as Waste Pickers, and every day they get up early in the morning to stand in a long queue for using one common toilet in their locality. 80 other families use this one toilet. On most days the toilet remains dirty and stinky as most of the residents live on rent and so no one takes the responsibility of maintaining the toilet and keeping it clean. Charan's parents leave for waste picking 6 am, and by the time they get home, they are totally exhausted and tired. On average, the family earns Rs 15000 to 20000 per month. Charan's ender sister takes care of the household chores and looks after the younger daughter. Looking at his parent's daily struggle, Charan made a point to change his life and educate himself. He thought school would the safest place for him to learn and make friends, but sadly this was not the case for him. As his parents are waste pickers, he made no friends at school.
Almost a year ago, Bal Raksha Bharat and its partner NGO BOSCO reached out to Charan's community as part of a special project on addressing the learning needs of children from Waste Picking families and neighbouring communities in slums and streets of Bengaluru. Charan expressed his struggle with one of our field team members. Bal Raksha Bharat-team had a detailed conversation with Charan to understand his challenges and the potentials. Charan is very good at art, Drama and Dance. Our team encouraged him to participate, and he too started showing interest in participating more in extracurricular activities. Seeing his talent, other children started coming close to him. Charan demonstrated his talents and also helped other children who were keen to learn dance and art. The same classmates who earlier teased him now came closer to him because of his humbleness. Our team's encouragement and right direction have helped Charan become a happy and confident teenage. During the Covid-19 outbreak, Charan helped Bal Raksha Bharat's team identify the most marginalized families and distribute dry ration.
*Name and image of the child have been changed to ensure the safety.