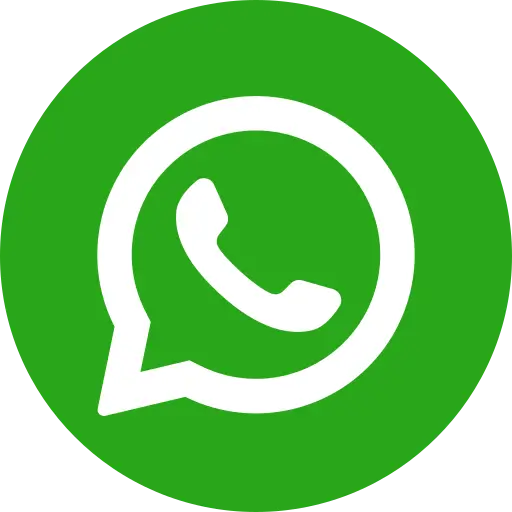 Hailing from a small village in Solapur, 14-year-old Rehan is a hard working boy. This teenager lives in a small one-room house with a family of five members. Irregular famly income and ensuing hard times made Rehan's life difficult. Wanting to contribute to the family income, he started exploring livelihood opportunities at a very young age. The boy migrated to Mumbai with his father. The young lad wanted to add on to his family's income and make things better at home.
Living in miserable conditions with his father, he started working at small tea stalls. He used to earn Rs. 20 per day. Being on the streets was not at all easy for him – he never got the privilege to go to regular school. To make matters worse, he also had to drop out from the night school to work extra hours. However, Rehan started developing a keen interest in painting. Wherever he got an opportunity, he painted and drew.
Rehan came in contact with Bal Raksha Bharat's partner NGO and with their help, he started going to the school again. Along with his schooling, he continued to paint. Soon he became a member of Bal Raksha Bharat's 'Children's Group' in his area where he was oriented on his rights. He started making paintings on child rights and issues that affect children like him.
Bal Raksha Bharat gave him opportunities to showcase his painting talent. Our on-ground team also trained him well on child rights and has empowered him to be a Changemaker in his community.
Today, Rehan spreads the message of importance of Children's Rights in his community. He is determined to become a painter when he grows up.