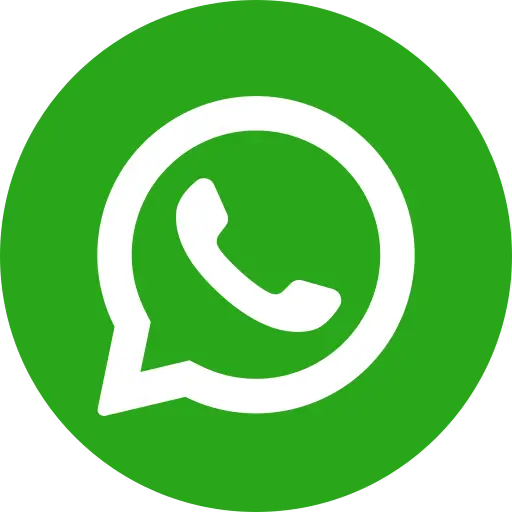 Providing education is not limited to getting out of school children in schools, there is much more to it.  Retaining children in school is a big issue in India. Issues like low teacher student ratio, ill-equipped teachers, poor infrastructure all are major causes of poor retention rate. Working on this Bal Raksha Bharat in partnership with Bulgari developed an education programme. It is because of this this programme that Geeta* loves going to school.
It is because of this programme that Geeta* loves going to school. Her favourite teacher is a Teaching Assistant who has received teacher training by this programme to improve her teaching methods. The idea behind this is to ensure that children receive quality education. Geeta* was also given reading material that was appropriate for her age with a view to make things easier for her when it comes to reading and learning.
Geeta* really likes her school, "It's a nice place" she says. Her favourite thing about school is learning – she loves studying and playtime. She is taught stories to boost her imagination and creativity. She takes storytelling very seriously and loves telling stories.
By improving the quality of school libraries, ensuring reading classes as part of the curriculum (with age and grade specific reading materials) and improving teachers' ability to facilitate maths and reading lessons in an accessible manner – Bal Raksha Bharat and Bulgari are improving the teaching and learning processes in schools in Pune. Bal Raksha Bharat is also engaging with parents and siblings to make sure they are actively involved in children's education – to increase learning levels and decrease school dropout rates.
*after a name indicates that the name has been changed to protect identity.