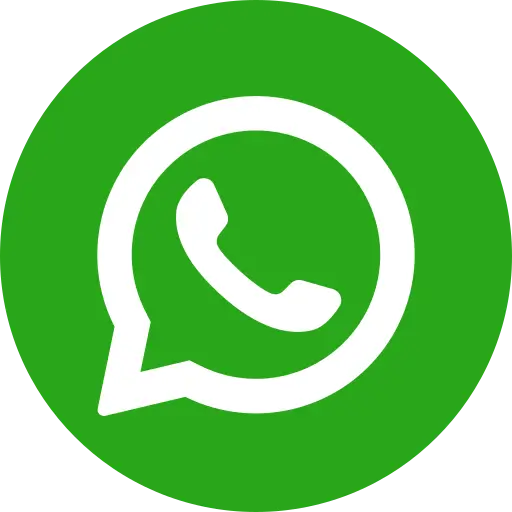 "I don't remember when was the last time my family enjoyed three nutritious meals in a day. There has never been a single day without worrying about what food I will feed my child for their next meal. Most of the days, leftover rice from dinner is what we relished as breakfast. We skip afternoon lunch, so I cook one meal a day that serves us both for dinner and breakfast. As a mother, it hurt me every day for not being able to provide a nutritious meal to my child. Covid-19 is certainly a huge crisis in everyone's life. Even before the pandemic, my family has been living in multiple vulnerable situations like food insecurity, lack of livelihood opportunities and natural calamities. We have survived all these years. Adversity made us more resilient." said 35-years-old Mageshwari, Ramshi's mother.
Since childhood, Ramshi's father, Vedharethinam (40) had an issue with his vision. He lost sight in his left eye at the age of 24. With limited vision, he use to sell dry chilli on his bicycle. At the age of 28, Ramshi' father lost eyesight in his second eye. He was unable to do any work. In the year 2019, he got an ID card from the Department of Differently Abled and started receiving the benefit of Rs.1000 every 2 months. Ramshi's mother had to step in and earn for the family. She started working under the 100-day of employment programme, but due to COVID-19 lockdown, the panchayat stopped the work. Ramshi's family was left with no income at all. Ramshi's mother was saving Rs 50 per month for her son's future education. She had no choice but to exhaust all her savings in managing a one-time meal for the family.
Help from the Village level Monitoring Committee was a ray of hope for Ramshi's mother. The Disaster Management Committee formed under the project Income Generation Programme for victims of Gaja cyclone across 10 villages of Keelaiyur Block in Nagapattinam District of Tamil Nadu is supported by Bal Raksha Bharat. In January 2020, Bal Raksha Bharat collaborated with Herbalife Nutrition Foundation and CAF India to support the Income Generation Programme (IGP) for victims of the Gaja cyclone.
With help from the group, Ramshi's mother was able to provide a nutritious meal to her child after months. Getting the help filled their life with hope, courage and resilience. Bal Raksha Bharat's team also supported the family with mango and coconut saplings to help them in the long-run. The Village level Monitoring Committee is monitoring the family and trying to find livelihood option for them.
"My son, Ramshi, is in grade 2, studying in the nearest government school. However, his education was completely disrupted due to the pandemic. Ramshi is hopeful, and he wants to become a police officer. I will work hard and help him realise his dreams and aspirations. Sincere gratitude to Bal Raksha Bharat for their timely support that helped us through difficult times.", said Ramshi's mother Mageshwari.
There are many children like Ramshi starving for one nutritious meal a day. We are observing UNCRC week from 14th to 20th November and encouraging people to support our cause.
*Name and image of the child have been changed to ensure the safety.