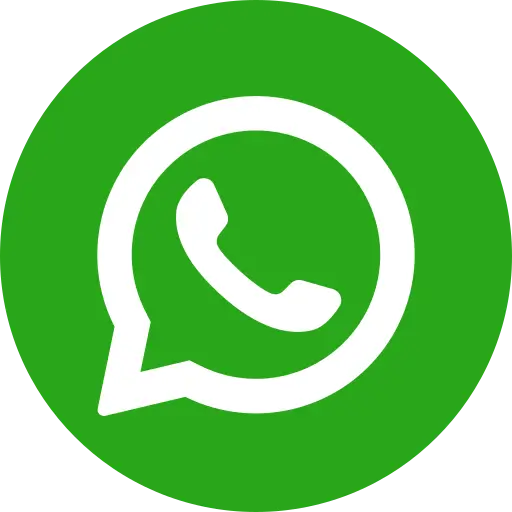 Right behind the Kureri Mode Bus stand in Delhi is a makeshift house where Raaja* lives along with his parents and three younger siblings. All of 10 years Raaja's daily routine included rag picking through the day. On festivals, he would beg outside the nearby temple or the gurudwara. His average earnings from begging and rag picking are about Rs 3000 per month. He mostly spent it on food and some toys.
His rag picking work would get over by afternoon, and the remaining time was spent with friends until it was time to go home and sleep.
During a routine survey by one of Bal Raksha Bharat's field officers, when asked about the children, Raaja's mother confidently said that all her kids went to school in the day. The field officer realized that the family was completely in the dark about Raaja's daily routine. Raaja's parents were quite surprised when the filed officer informed them about Raaja's rag-picking work.
Raaja's father was eager to re-enroll his eldest son in a nearby school, which he did with the help of our field officer. Though Raaja now no longer does the rag-picking work and gets a stipend of Rs 1,100 from the government, he is learning and gaining much more in the form of education and friends.
A regular at school, Raaja is very happy making new friends and enjoys eating poori chhole, which is served every Tuesday in school as part of the mid-day meal scheme. To ensure he doesn't drop out again, his father ferries him back and forth from school every day and also sends him for the extra classes after school. We can safely say that Raaja is officially off the streets now, and he has given himself the chance to dream and work towards realizing them. Raaja now understands the importance of education and is a standing example for the rest of his friends.
Had Raaja's parents not supported in sending him back to school, Raaja would have continued picking rags. His story is an example of how parents play the most crucial role in a child's development, in keeping them safe and in making their future bright.
*Name changed to protect the identity of the child