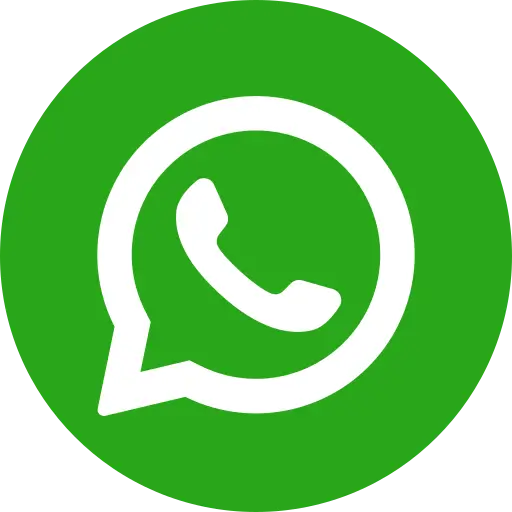 A life-changing event has happened in the lives of children living under the Sarita Vihar flyover in New Delhi. They have recently received an "identity". Through Bal Raksha Bharat-facilitated Aadhaar Camps, children (and even some elders) have been given Aadhaar Card – a document which accords them identity and recognition, something they lacked as street children. This has thrown open a window of opportunities for them as they can now get admission in school and get linked to various welfare schemes run by the government.
A bustling community thrives under this flyover. One can hear the laughter and giggle of children running around and playing with each other. These children have been subjected to harsh and unfair conditions in the short time they've lived here. Living under the constant shadow of a flyover, with cars zooming above their heads and with their parents struggling to make ends meet, they have never had the luxury of a real home. But the shortcomings in their lives couldn't stop them from dreaming.
Every single one of these children has a distinct personality – all of them are different and unique individuals. What they lacked was an identity in the eyes of the world, due to the absence of a document that holds the key to getting them the rights and amenities they deserve.
The Aadhaar Card is the most important identity document in present-day India and is used extensively for availing benefits under various government schemes. The mission statement for Bal Raksha Bharat was to help these children get the rights they deserved (right to good education, healthcare and other amenties).
Education was a distant dream for these children as no school was ready to accommodate them without an identity proof. They would often deny them admission due to this reason, which was heartbreaking and humiliating for both children and their parents. Most of the residents were migrants from small villages of Bihar and Uttar Pradesh and had lost most of their belongings, including documents like the birth certificates.
Bal Raksha Bharat collaborated with the local civic agencies for organising Aadhaar Camps. This was achieved due to the rigorous work of our field staff which identified children lacking the documents and coordinated with various stakeholders. We did not stop at just providing them Aadhaar cards. We also helped these children get admission in schools so they can have an equal right to succeed in their lives.
Today, young Shivani, Sanjana, Shobit and many more children like them can go to school and have the best chance at their living their dreams.
As part of our programme for street children – #TheInvisibles – Bal Raksha Bharat has been organising Aadhaar Camps in numerous metro cities of India. In addition to this, we also run Learning Centres catering to the educational, recreational and even emotional needs of street children, particularly those involved in child labour. Through your support, we can reach many more such children. Click on the DONATE button on the top to make a small but life-changing contribution.