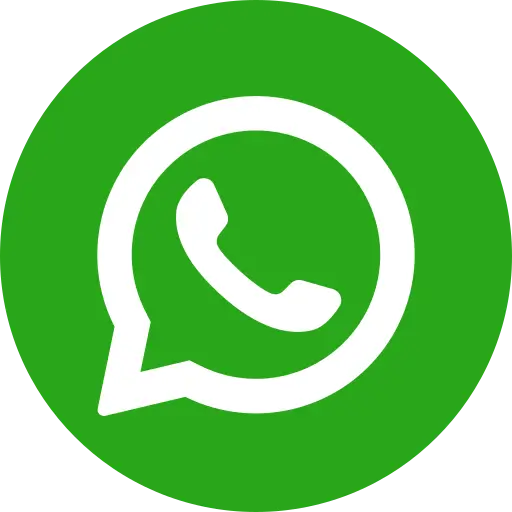 Amidst stringent lockdown across our project area due to COVID-19, our team responding to the request of Chief Medical Officer's (CMO) office in Baharaich, Uttar Pradesh, India for Bal Raksha Bharat's support in helping the frontline workers. Our team identified that the most affected workforce is the frontline workers as they are doing house-to-house visits to identify new cases and provide awareness messages to the general public.
Bal Raksha Bharat, decided to reach out to these 'Heroes of Corona', the frontline workers with Personal Protection Equipments (PPE) to protect them from COVID-19. To take this initiative forward, Bal Raksha Bharat identified the frontline workers of the health department and Integrated Child Development Scheme (ICDS) who are working in the field. We provided them with the protective gear so that they can be safe and continue their regular work.
We provide all the supplies directly to the CMO office, from here, the supplies were sent to the Community Health Centre (CHC) / Primary Health Centre (PHC). At these centers, the PPEs were directly disbursed to the frontline workers. Till date, we have reached out to a total of 1059 frontline workers consisting of 385 Anganwadi Supervisors, 80 Auxiliary Nursing Midwife (ANM), 398 ASHA workers, 20 Sanginis and 176 staff at Primary Health Centre.
Each PPE kit that is distributed consisted of four sets of masks, two bottles of hand sanitizers 50 ml each, four sets of headgear, and four pairs of gloves for each of the 'Heroes of Corona'.