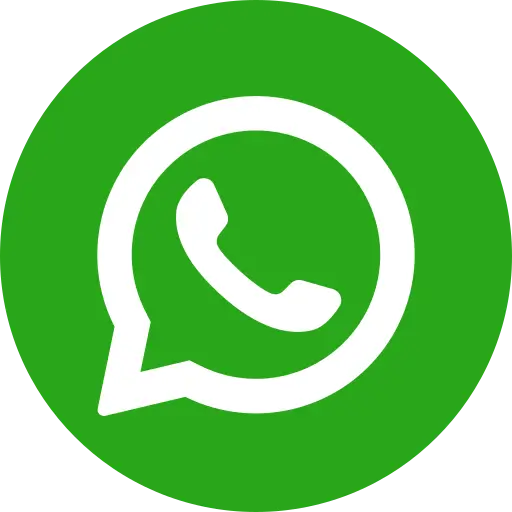 Childhood Pneumonia is the number one killer for under-five deaths globally as well as in India, accounting for 14% of under-five deaths. Every day, almost 2,000 children worldwide or more than 300 under-five children in India die from this preventable and treatable disease simply because they do not have access to vaccines, early diagnosis and essential treatments such as medical oxygen.
To reduce mortality due to pneumonia specifically in under-five children, Bal Raksha Bharat launched Project Vishwaas in Bahraich district, Uttar Pradesh. Through 'Social Behaviour Communication Tools' developed under the project, people were made aware of the signs and symptoms of pneumonia, preventive measures and treatment.
Project volunteer Rupesh is responsible for door-to-door visits to counsel families on the signs and symptoms of pneumonia and how to protect children from the disease. During one of his visits, he came across a case of 10-month-old Suhel. Both his parents, Mahfooz Ali and Gudiya are farmers. They have two older children. Rupesh found Suhel's mother sad and worried about his health. She said that he has been sick for the past couple of days. Suhel had a fever and chest indrawing and difficulty breathing. Rupesh immediately knew that Suhel was suffering from pneumonia and urged his mother to take him to the nearest health centre for his treatment. He even called an ambulance to take Suhel to the community health centre in Huzoorpur.
After her son's recovery, Gudiya thanked Bal Raksha Bharat's team for saving her son's life. "You came at the right time and sent us for treatment. No one can understand the importance of this program until and unless they face the problem that I did. Now, I will make others aware," she said.
'Project Vishwaas (Breath of Hope)' was launched to bring high-quality pneumonia care to approximately 90,000 under-five children across 45 urban wards in Rajasthan, and two rural blocks in Uttar Pradesh — two of the five states with the highest burden of pneumonia in India. The program focussed on social behaviour change among the community and addresses the infrastructural and resource gaps in local health centres in the two states.
It's important to remember that most deaths due to pneumonia are preventable. Effective vaccines can avert most cases, and with an early and accurate diagnosis, simple antibiotics can treat childhood pneumonia. More severe cases should be managed with medical oxygen. We must harness the same urgency, innovation and determination with which the world, including India, has fought COVID-19, to fight pneumonia, and save lives from this preventable and treatable disease.