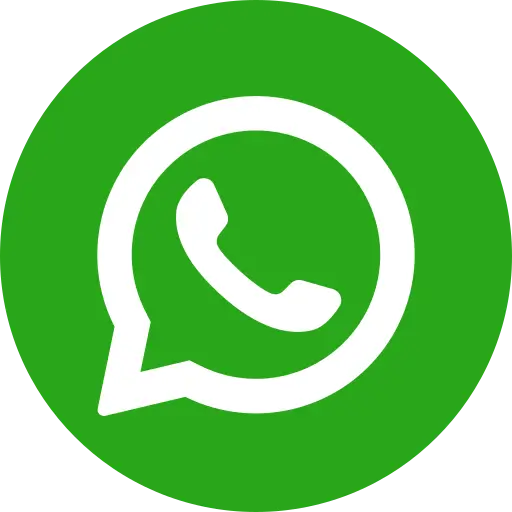 The two-year pilot titled 'Project VISHWAS (Breath of Hope)' is an innovative programme, where Bal Raksha Bharat partnered with Philips India, Philips Foundation to bring high-quality pneumonia care to approximately 90,000 under-five children across 45 urban wards in Rajasthan, and two rural blocks under the Aspirational District, Bahraich in Uttar Pradesh.
Project Vishwaas is focused on improving access to and quality of pneumonia management at health facilities, improving access to childhood immunization and increasing awareness on pneumonia prevention, protection and care-seeking behaviour of the community.
Two innovative pillars of Project Vishwaas are Mobile-Health (mhealth) Tool on social behaviour change communication (SBCC) and case management, and the point of care diagnostic tool "ChARM".
The mHealth tool is being introduced to 170 ASHA Workers and ANMs across both the intervention districts. In addition, pneumonia management recording and reporting systems have been rolled out in both districts.
A pneumonia management skill Lab has been established as well in both the intervention areas. Tonk is the first district to have a functional Pneumonia Skill Management Lab among the 34 districts of Rajasthan and both the blocks of Bahraich also have a fully equipped skill lab.
Project VISHWAAs plays a significant role in designing and implementation guidelines for the SAANS campaign rolled out by the Ministry of Health and Family Welfare, Government of India. At the district level, project VISHWAAS provides assistance and support to the Health Department with planning, implementation and monitoring the SAANS campaign through community mobilization and special awareness drives.
On World Pneumonia Day, 2020, an Interactive Voice Response Solution (IVRS) called 'Pneumo Vaani' was set up to reach the community with awareness on pneumonia management during the COVID-19 pandemic when face-to-face interaction was limited.
Project Vishwaas is setting global benchmarks for 'pneumonia management' in India.