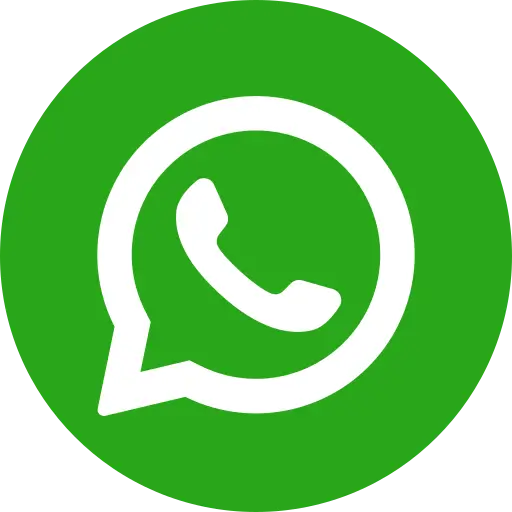 Hemant is a meek boy. He is not sure, but as per our local partners, he is nine years old. Hemant has a big family comprising of his father, mother, the elder brother, and two younger sisters. He is currently living with them in a temporary shelter in a park next to Lal Quila in Delhi.
They originally belong to Bihar and moved to Delhi in search of livelihood opportunities. Just like millions of other people who migrate from rural areas to big cities in search of better employment and income generating opportunities, Hemant's father also moved to Delhi along with his family.
Hemant's father is currently working as a gardener and is trying very hard to survive in the very challenging environment of a big city. Even though Hemant did not show any signs of addiction or physical abuse. However, he clearly was very weak and malnourished.
Bal Raksha Bharat identified him and tried to interact with him and provide the necessary support he required. On interacting with Hemant we found out that he is currently enrolled in a school and is studying in 4th class. But he did not seem to comprehend all the questions properly and had a very limited vocabulary while answering the questions he was being asked.
When he was asked about any insecurity he might have, he said he had many insecurities. The main reason he felt insecure was the lack of proper identification. He also said that his school had asked for an Aadhaar Card if he wanted to continue studying in that school.
Bal Raksha Bharat has registered his name for an Aadhaar Card. An identity card will help him overcome many insecurities to an extent. He wants to study hard so that he can get a good job for himself. He wants to buy a house in a good and safe locality and shift there with his whole family.
Survival and Protection from harm are the most basic rights of all children. But these are rights are violated and millions of children living in street situation are exploited in different ways. By donating to charities like Bal Raksha Bharat, you can help ensure that children like Hemant can fulfil their dreams and have a childhood they can cherish for the rest of their lives. Donate now and help secure the future of a child in need. You can also donate online.