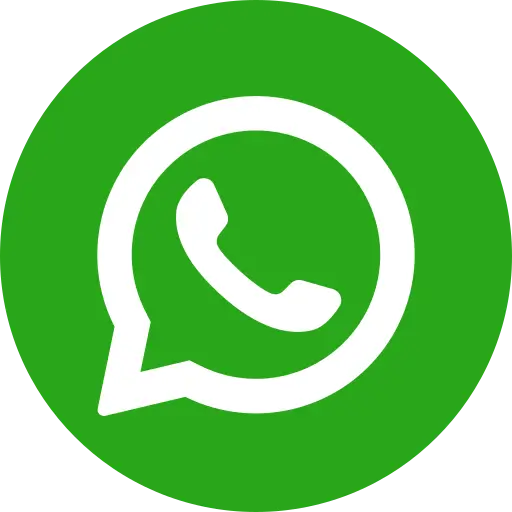 Nineteen year old, Priyanka has evolved from being shy and docile to a confident and assertive girl. Hailing from rural Odisha, she is determined to something good for her parents and siblings after completing her schooling.
Priyanka's parents wanted to get Priyanka and her younger sister married early as the family's economic condition was pitiable. Her father was the sole breadwinner for a family of five. Bal Raksha Bharat was present in Priyanka's village as we conducted our programme: 'Marriage: No Child's Play'. She was identified by our Cluster Coordinator and convinced to become a Discussion Leader and participate in our 5-day residential workshop on Life Skill Training.
Her parents were not in favour of Priyanka leaving her home and going out to attend the workshop. The Cluster Coordinator then reasoned with her parents and the village Sarpanch was also roped in. Our team explained to them how this training will help Priyanka and adolescents like her understand what their rights are and will give them the much-needed exposure. Finally Priyanka's parents conceded and were convinced about their daughter attending the workshop.
Priyanka was stepping out of her home for the very first time. After fighting her own initial reluctance, she began to mingle with the fellow participants. The workshop helped her in developing self-confidence. Emotions, respect, empathy, adolescent health, relationships, friendship, gender challenges, and child marriage were some of the key themes discussed in the workshop.
The workshop proved to be an enlightening experience for Priyanka. She learnt about the repercussions of getting married at an early age. Upon returning from the workshop, she stood up to her parents and told them that she won't get married at an early age and she will also not let her younger sister get married. She was now confident to voice her opinion because she had realised the perils of child marriage and what her rights were.
Eventually, she emerged as a role model for the village by not only stopping her and sister's marriage, but also of one more village girl in her Adolescent Discussion Group. Today, an aware Priyanka believes that education is a basic right and every child should have access to it. She identifies and counsels children who drop out of school due to various reasons. She even tutors children at home so that they can catch up with the pace of curriculum in their schools. She has also successfully got some child marriages stopped which has motivated her in many ways.
Priyanka says, "My life has completely changed because of Bal Raksha Bharat's timely intervention, otherwise I would have been married by now". She is now a 'Change Agent' and actively advocates the importance of education.
Support Bal Raksha Bharat's work and help us reach more children like Priyanka and eradicate social evils like child marriage.