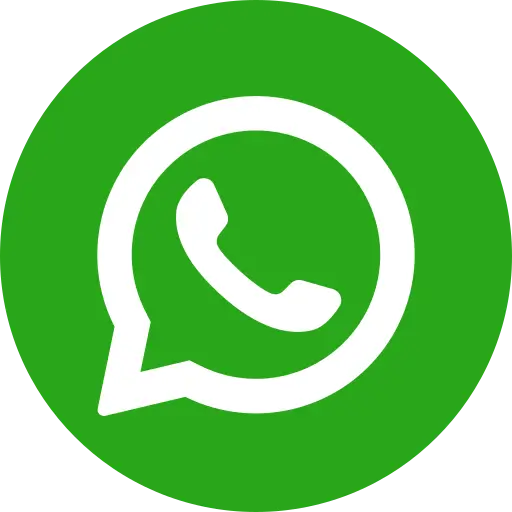 Bal Raksha Bharat has successfully introduced WASH Committees in Bangalore (Rural) primary schools, since November 2018, through support from GSK (GlaxoSmithKline). This has been achieved through the formation of WASH Committees, comprising a group of 6 to 15 students (typically studying in classes 5 to 7) who are chosen by other students and teachers to spread awareness and instill good habits.
The WASH Committees spread awareness on how to clean the school environment, including keeping the toilets clean and how to do proper handwashing, especially before and after meals following the 6-Steps method. This is part of the community-based initiative by Bal Raksha Bharat, which includes trainings in 30 schools for the WASH Committee members. Three sessions of over an hour-long length have been concluded till February-end 2019. As part of the awareness-building drive, 15-20 minute-long videos on personal hygiene, open defecation, using safe drinking water etc. are shown to the students in the classrooms.
"The schools had various committees such as the School Cabinet, comprising children groups but there was no WASH Committee prior to Bal Raksha Bharat's intervention," says B.S. Munilaxmamma, the Head Mistress of the Government Higher Primary School in Purahalli."This addition has been very beneficial with practical benefits for everyone."
There are 40 children in this school in Purahalli. At the school, the WASH Committee has already rolled out several initiatives that are transforming the lives of students and enabling a cleaner and healthier environment at school. During the Prayer time in the morning, the WASH Committee members check if other students have cut their nails, at meal time they keep a watch on children to ensure that they are washing their hands properly. Waste water and water used for handwashing is collected or channeled into a kitchen garden area, which has been created within the school campus. All the school children use brooms and buckets to help keep the school campus clean rather than depend on the one staff member who is meant to clean the whole school every day.
The school children are also taking their learnings home, to bring health and hygiene to their community. Arjun N., President of the Purahalli School Cabinet and a member of the WASH Committee says, "Once children realize the importance of health and hygiene, they are able to convince elders too back at home to adopt hygienic practices. There may be some resistance at first but with some effort it is possible to convince people in our communities to create a cleaner environment with proper sanitation facilities for the benefit of all the residents in the area."
Raju, a member of Bal Raksha Bharat's project team, says, "It is heartening to note that the school administration as well as the children themselves have found the formation of WASH Committees in the schools to be useful and they have reassured us that WASH Committee will remain a permanent feature in their schools."