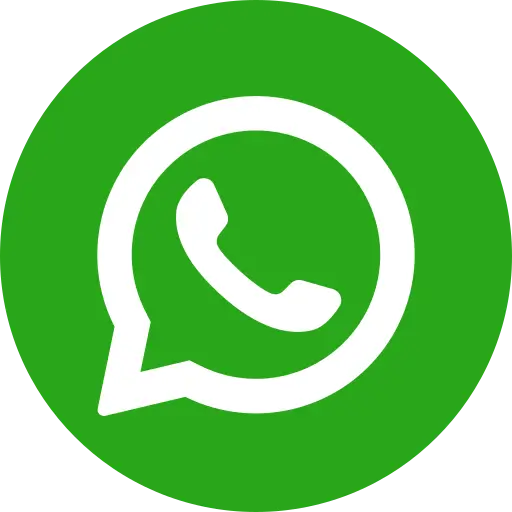 Pinky is a 17 years old girl. She originally belongs to a village 25 km away from Kolkata. But her parents migrated to Kolkata in search of better opportunities. Pinky's parents believed that moving to a big city like Kolkata will offer better avenues for education and employment.
Moving to Kolkata was a tough decision to make. They faced many challenges. Living in a temporary make-shift shelter next to Dhapa, Kolkata's biggest dumping ground was one of the biggest challenges they faced. Pinky is living here with her parents and two younger sisters.
Living next to this big dumping ground makes Pinky feel unsafe at times. There are all sorts of anti-social elements engaging in illicit activities. The trash business is huge and is controlled by many Gundas (goons) who operate from within the community. Most of the young boys get involved in this at a very young age. They learn bad things and with the power, they get with it they start thinking that they own the place. They try to harass the girls who are seen alone. Pinky said that she always travels with other girls.
Pinky attends a school near to her home. She is very regular and hardworking. She is a dependable girl. Not only is she good in studies but she also takes out time to help her younger sisters in their studies. She is also very helpful and makes sure she is there for anyone who needs help in her community.
When she was asked about what she misses the most about her old home, she said "I miss having a farm, we had one in our village, I also miss being able to walk around and be free, here I have to make sure of my safety as I am a girl, it is very restricting." Like most street children in India, Pinky also feels insecure about her identity. She still does not have an Aadhaar Card. But she wants one as it is very important for getting into a college or for applying to a job.
It is Pinky's dream to be able to study hard and get a good job so that she can buy a house for herself and her family in a good locality, where there are no drunk people harassing girls on the streets and where she can feel safe.
Bal Raksha Bharat is trying its best to ensure that Pinky gets an Aadhaar Card at the earliest so that she loses no opportunity to enrol herself in a good college after completing her schooling. Proper identification will also encourage her to apply for good job opportunities. There are many more street children like Pinky who have big dreams but don't have the means to fulfil them. Help them in achieving the ambitions and have a bright future ahead.