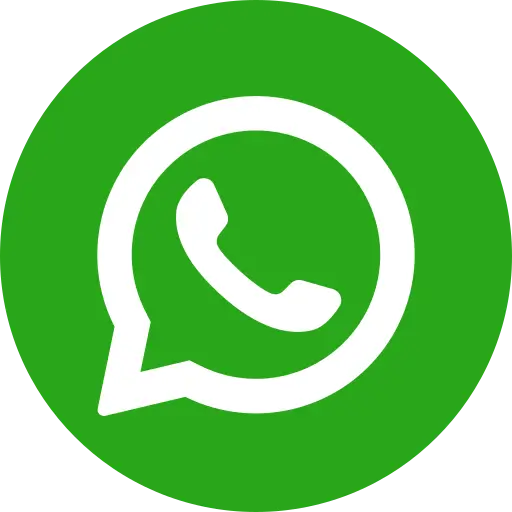 Asharani (23) got married at the age of 18 and has two children, a 5.5-year-old boy and a 2.3-year-old girl. She is Class 10 educated and is a homemaker with many household responsibilities. She lives in a joint family in the rural Bengaluru district. Despite her busy days, she finds time to attend parents' meetings organized in the Anganwadi centre every month.
The monthly meetings are organized by Bal Raksha Bharat across 50 Anganwadis. The focus is on creating caregivers' awareness of the importance of brain development, responsive care and early stimulation for children under three years. Through simple activities using household objects, caregivers are demonstrated how to enhance brain development, responsive caring and early stimulation, all of which support the early foundation of the child's development.
Asharani was initially hesitant to come to the meetings. She would say, I have raised one child, and I know how to bring up my daughter too. After multiple home visits by the cluster coordinator (Bal Raksha Bharat), Asha started attending the meetings, and since then, she has never missed a single meeting. She understands the difference in her methods of raising her firstborn and her second child. She acknowledges that she did not have any information on the importance of brain development, activities that can stimulate brain connections, and how responsive care and early stimulation enhance brain development.
"I have two children, the elder one is 5.5 years, and the younger one is 2.3 years old. I have attended the Bal Raksha Bharat's meetings for the last nine months. The information that I receive at these meetings, I implement at home. I see the difference it has made in the life of my younger child. I wish I had this opportunity earlier in my life," said Asharani.
Asharani now takes the lead in ensuring parents attend meetings; she motivates others to join and participate in these meetings. "It surprises me that my younger child identifies objects, colours, numbers, alphabets, vegetables, and fruits. She can sort fruits, leaves and vegetables. She also tries to count to 5 with her fingers, follows instructions, started saying short sentences, and segregates clothes in the family such as fathers, mothers, brothers, grandfather etc. All this was possible because I could do simple activities with my child that I learned in the meetings conducted by Bal Raksha Bharat," she said.
As part of the project, Bal Raksha Bharat has also collaborated with the Department of Women and Child Development (DWCD), National Health Mission (NHM) and Panchayat Raj Institution (PRI). Apart from the activities, the parents are also advised on nutritious food that will help in brain development and provide nutrition to the child's brain.
Project information
The project implemented in Doddaballapur follows two common approaches: 1) Ready to Learn 2) Building Brains. Ready to Learn aims to support children aged 3-6 to develop foundational early literacy and math skills in early childhood centres and at home. Building Brains provides integrated early stimulation and responsive care for children's social, emotional and cognitive development from birth to three years. We need to continue such programming with caregivers who can contribute effectively toward the development of children during their early years.