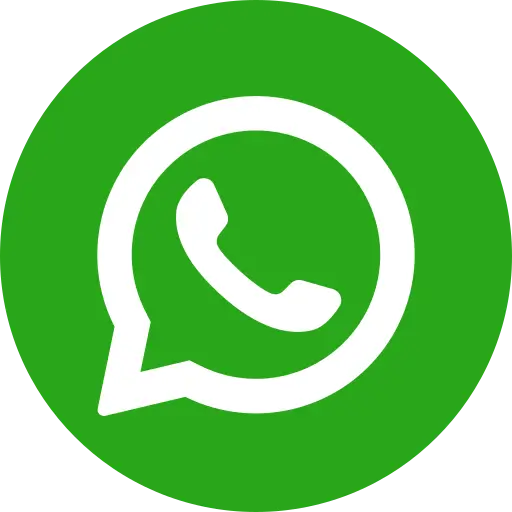 Living in an unfamiliar city away from her family, washing utensils, sweeping and mopping the floor and performing other household chores, 9-year-old Rumi had started considering that this will be her fate for the rest of her life.
Born in an extremely poor household of Burmu Village in Jharkhand, she was sixth eldest among eight children of her parents. Her parents had sent her to Patna to work as a domestic help. On her return to her village, Rumi started with school but her parents were not interested in educating her. They wanted to marry her off at a tender age of 15 years. But Rumi had seen disastrous situation of her elder sister who was married as child and she was determined to fight back.
Rumi came in contact with Bal Raksha Bharat programme in her area and oriented on her rights as a girl, as a child. She reasoned with her parents vehemently and opposed her marriage. Finally, her parents relented. Rumi went a step ahead and made sure that teenage brother too was not married off at the age of 16 in exchange for a dowry of Rs 3,00,000. She in now helping her brother continue his studies.
Bal Raksha Bharat conducts massive awareness drives in Jharkhand through its 'Lalitha Babu' module. We have been working towards the strengthening of Child Parliament in schools along with regularizing the meetings of the School Management Committee. All these activities have proven to be helpful for children like Rumi as they are now determined to avail their rights.
She was chosen as an Ashoka Youth Venturer for being a role model in her school for her self-initiative to continue her education. She was also felicitated by Hon'ble Minister of Human Resource Development of Jharkhand, Smt. Neera Yadav, for her crusade against child marriage and dowry.
Rumi presently reads in class 12 in a Kasturba Gandhi Balika Vidyalaya. She is a 'Discussion Leader' on Life Skill Education among her peer groups in school. She aspires to be a police officer when she grows up.