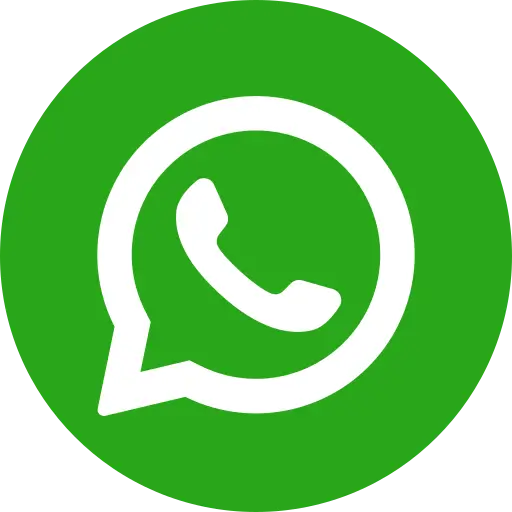 Imagine the plight of a child who has to clean houses at the tender age of 9. Living in the slums of Delhi's Jangpura area, Nisha had no idea what a school was. Her parents, migrants from a village in Uttar Pradesh, never bothered sending any of their children to school. Nisha came to know about school only when she saw her aunty ji's (the woman she worked for) children going to one. She saw them reading books and became inquisitive about learning.  Every day after she finished her work, her aunty ji helped her learn basic counting and alphabets. All this learning came to an end when her slum was removed by the civic authorities and her family shifted to the slums of Shrinivaspuri.
Nisha addressing the audience at the launch  of our #EveryLastChild campaign in
New Delhi in April last year.
At Shrinivaspuri, Nisha got associated with Bal Raksha Bharat's Learning Centre. The facilitators at the Centre initiated a dialogue with the girl's father and made her aware of her right to education as a child. Nisha did not have a birth certificate and this was an obstacle in the way of getting admission in a school. We coordinated with several schools and eventually, Nisha got admission in an English medium school. Overcoming the initial learning hiccups with the help of our Learning Centre, she is now doing great academically. She says that Hindi and English are her favorite subjects. Besides studies, she also loves to play volleyball, Kho-Kho, badminton and also attends dance classes.
In her letter to the Prime Minister Narendra Modi last year, Nisha beckoned him that there are many children in India who need support from the Government and that his government should do all it takes to give a future to Every Last Child. She also explained in the letter that how not having a birth certificate prevented her from filling the form for the 'Ladli Scheme' through which she could have availed various benefits, including getting access to education. She requested the Prime Minister that the government should help children like her who are not able to enroll in schools because they don't have their birth/identity certificate.