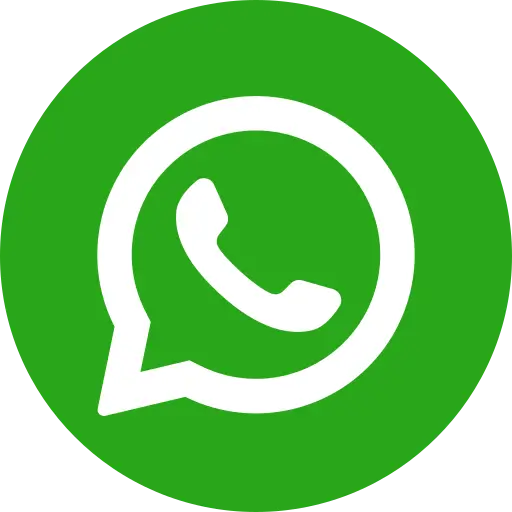 Bal Raksha Bharat, focuses on closely working with communities. Safe and healthy upbringing of the children is ensured by working closely with families in the particular communities by our Field Agents or Community Health Workers.
During one of these visits, we came across Sonam, a young mother. She had an infant son, who was severely unwell. The community health worker- Chandrawati then asked about the detailed description of her child's illness. After consulting with experts, it was discovered that her son was suffering from an extreme case of diarrhoea. He was dehydrated and needed immediate attention. Sonam was then sensitised about the importance of ORS and Zinc. She was taught how it should be prepared and administered to her son for his recovery.
Sonam started following the instructions given to her by the community health worker, hoping for a speedy recovery for her child. With appropriate medical intervention, Sonam's son was soon better. She is grateful to the 'Stop Diarrhoea Initiative' and everyone involved with it. She says that given the graveness of the situation, it would have been impossible to have saved her son's life without the intervention of Bal Raksha Bharat. She has repeatedly talked about how her son has made a 'miraculous' recovery after following the instructions that were given to her by the community health worker.
Sonam now wishes to join the SDI programme as a volunteer, so she can help many young mothers like her who are unaware of the 'killer' Diarrhoea. After seeing her son suffer so much, Sonam and her entire family follows good hygiene and sanitation practices like washing hands with soap before meals, keeping their surroundings clean, etc.
Sonam has now started to spread awareness amongst her community as an active member of the 'Mother- To- Mother' Support Group formed under the 'Stop Diarrhoea Initiative' Program in Sadhu Nagar Village. Mothers like Sonam, our field agents and the active, undying support of our donors is what keeps us going, and helps us save lives, one child at a time.