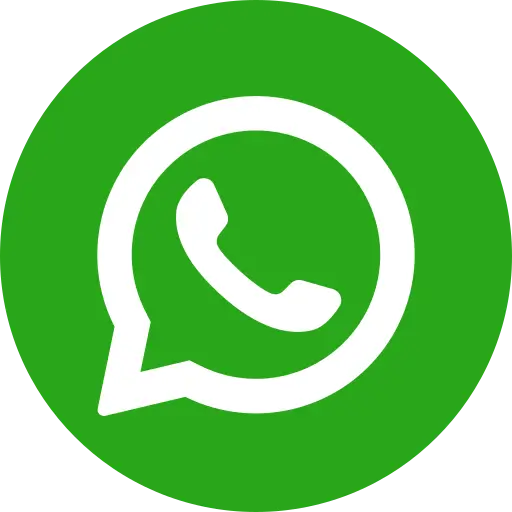 Monu*, a 14-year-old boy from Dungarpur, Rajasthan has big dreams. He wants to get good education and earn a decent living when he grows up so that he can support his old widow mother. He is going to school and is working hard to achieve this dream, but this journey to school was not easy. With his father passing away when he was really young, his mother and two elder brothers were the bread winners of the family. His mother worked at the NREGA construction sites while his brothers migrated to Gujarat and became construction workers there.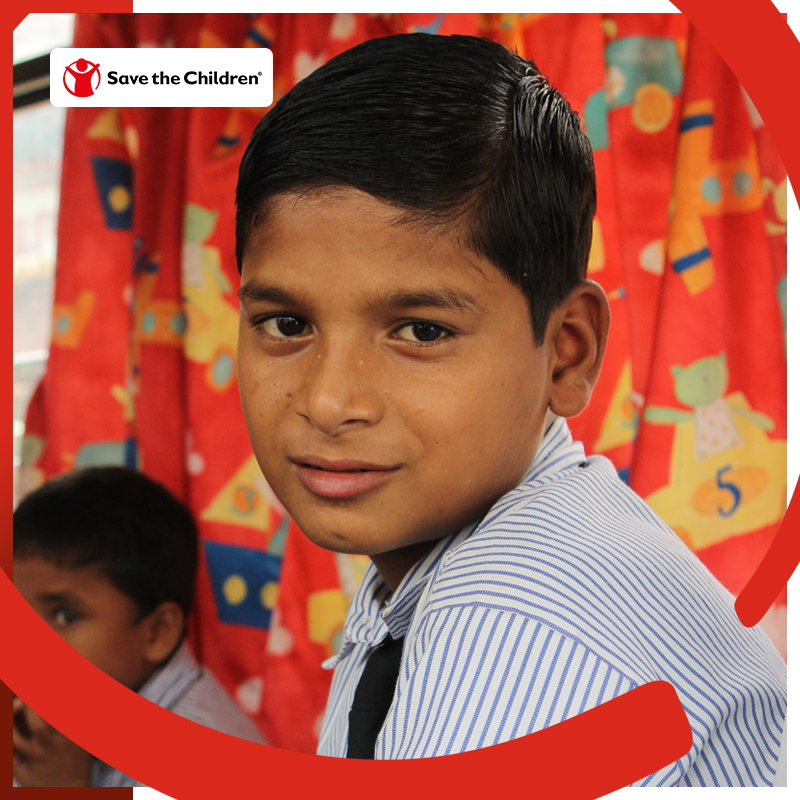 Monu went to school as his brothers supported his education. He was a bright student and loved going to school but it all came to an abrupt halt after his 13th birthday. Monu's brothers refused to foot his education expenses as they believed that he has completed Class 8th and was now old enough to earn his own living. The boy had no choice but to drop out of school and join his brothers in Gujarat to work as a construction worker. Life there was hard, he missed his mother a lot and it was very tough for him to keep up with the work along with the older men. This broke his spirit to a large extent and he had accepted that doing labour would be the story of his life from now on.
Bal Raksha Bharat's had been implementing its 'Child Sensitive Social Protection Programme (CSSP) in Dungarpur and Monu's village was one of our intervention villages. Our team identified Monu as an out-of-school child and learnt that he was sweating it out in Gujarat instead of going to school in Dungarpur. We held several meetings with the boy's mother and persuaded her to bring him back. Once he got back, our team re-enrolled him in school and linked him with the benefits of State Government's 'Palanhar Scheme' which caters to children without fathers. Additionally, we ensured that his mother was linked to the Widow Pension Scheme by the government. The monetary support from these social protection schemes helped Monu continue his education along with taking care of his mother's basic needs.
Current status: Monu is now regularly attending school and studies hard. He understands the value of education and does not want to end up like his brothers: doing labourious work and earning very less money. He wants to make it big in life and provide care and protection for his widowed mother.
*Name changed to protect the identity of the child