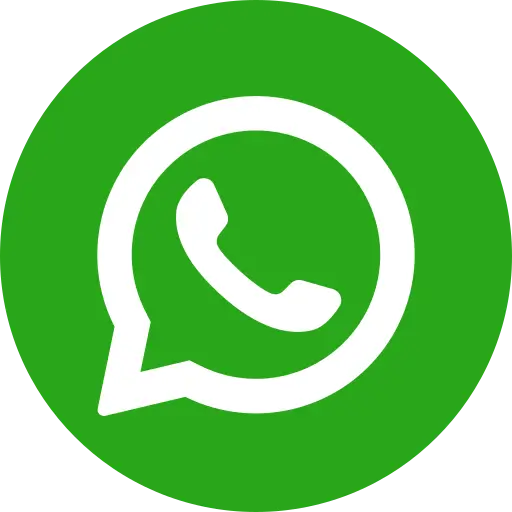 Neekita, a resident of the Motilal Nehru Camp, an urban slum in New Delhi, lives with her family. The slum is a home to around 15000 people who come from almost 3500 households. Issues like Open Defecation, lack of dustbins and improper drainage systems were the most rampant problems the slum faced and there was an alarming need to maintain personal and community hygiene.
Neekita wanted to take some action, but didn't know where to start from. Even before she could work towards making things better for the community outside the four walls of her house, she decided to change things on the inside.
She attended Bal Raksha Bharat's adolescent training sessions and motivated the people around her to change their attitude about waste disposal, hand-washing habits and the need to use toilets.
Neekita then began to use her talent in singing to spread the message of sanitation. Her efforts yielded results & there was a spike in number of people pursuing proper sanitation practices.
Neekita's story is a reminder of the need to "be the change you want to see in the world".
*Name and image of the child have been changed to ensure the safety.