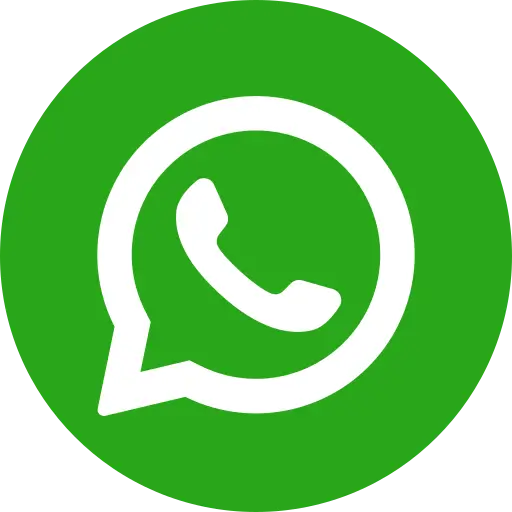 Anjali* was mere few months old when her mother passed away and she was abandoned by her father and older siblings. Seeing the turmoil this young baby was going through, Anjali's aunt decided to adopt her.
When she reached the school going age, they decided to enrol her in a local school. Unfortunately, due to the lack of proper documentation and the absence of her biological parents, schooling remained a distant dream for her.
Bal Raksha Bharat's Mobile Learning Center (MLC) that aims at taking education and child protection to the doorstep of such kids, identified that she was an "Out-of-School" child. The "Blue Bus" became her first step to education. Within a month of training, she was able to recognise letters and numbers with ease.
Our MLC educators also supported her with school enrolment. Through countless follow-ups and advocacy, Anjali was finally enrolled in the 2 nd standard.
Anjali realised that when life locks one door, it opens another. Sooner or later, it always does.
*Name and image of the child have been changed to ensure the safety.