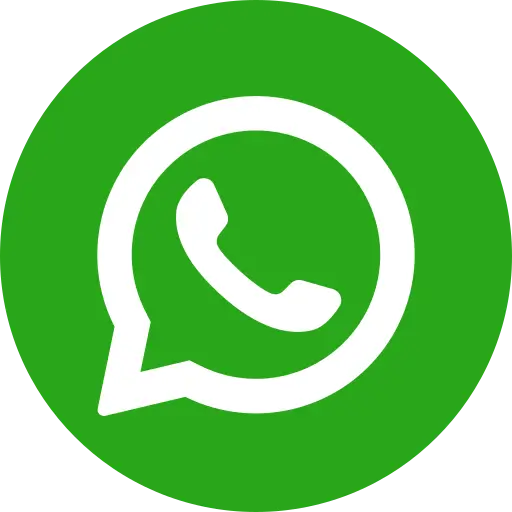 The people of the Sarangada Tribe blindly believe in Child Marriage. Through the ages, the tribe has been influenced by modern education and hence, these traditions are against the basic rights of children are now being questioned by some. 16-year-old Geetanjali's family a native of Sasipada, Sarangada village of Odisha belonged to the Sarangada tribe and believed in the tradition of child marriage. The family, a purely agrarian is facing acutely poverty for the last 4 generations. Due to all these adversities, Geetanjali's parents were getting her married at a very young age without her consent. They told Geetanjali to follow her sister's example of getting married at 15 years of age and having three children by the time of 21 years.
Geetanjali faced mental and physical torture whenever she raised her voice against her parents' wishes. Eventually, with the help of a friend she came in contact with Bal Raksha Bharat's Cluster Coordinator of her village, Sashmita Behra. Sashmita assured help to Geetanjali and managed to convince her parents to allow her to participate in a 5-day 'Lalita and Babu' residential training in Bandhagada.
Bal Raksha Bharat's Lalita and Babu resendential traning in Bandhagada was conducted in 2017. In total there were 40 batches and each batch had 20 girls.
The training helped Geetanjali understand her rights as a child, the correct age to get married, the laws of the land for child marriage, reproductive health and other important things that adolescent girls should be aware about. Once Geetangali got back from the training, she was shocked to know that her parents had finalised a match for her in her absence and wanted her to get married next month. She was determined not to settle in for this in life. She revolted and made her parents aware about her rights and the legal penalties they will face for getting married as a child. She went a step ahead and even spoke to the groom and his family and made him aware about the laws.
Geetanjali's efforts, frequent visits to her parents by our Cluster Coordinator Sashmita Behra and involvement of the Panchayat Pradhan finally helped. Geetanjali's parents agreed to call off the marriage and promised to send Geetanjali to school. Geetanjali is currently studying in 12th standard and hopes to pursue higher education. She is an inspiration for many girls in her community who want to continue their education. She is counselling her peers about the ill-effects of child marriage, and how to raise a rock-solid voice against this social menace. Through her work, she has stopped five child marriages in her village. She wants to continue her work in the years to come.