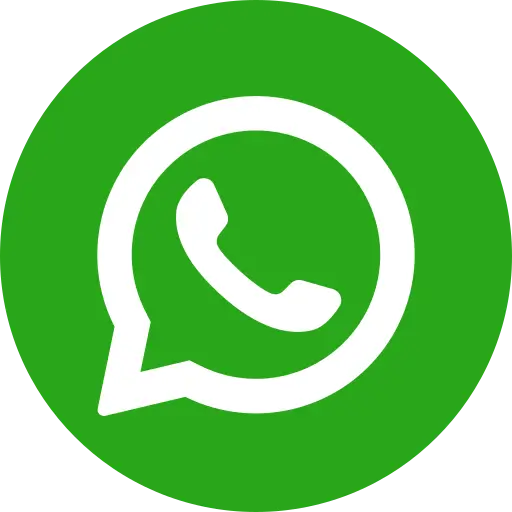 17-year-old Shailendra Singh's soft nature makes it hard to believe that he is an active and child rights crusader. The extremely mild-mannered boy, hailing from Bijalpura village in Rajasthan, is a young lad who has prevented five marriages in his village besides rescuing 33 children from child labourers.
When it came to children's rights, the situation in Shailendra's village was one big mess. High incidence of child marriage, large-scale discrimination against backward class and females, a large of children – especially girls – out of school: all these scenarios were common and acceptable. The quality of education offered by the school in Shailendra's village was not at all good. since Shailendra's father was a teacher in the school, his education was not compromised with and he use to travelled long distances to get education from a good school. Shailendra use to witness all this and wonder how he can contribute in changing things in this village.
A few days later, Shailendra came in contact with Bal Raksha Bharat's team in his village. He attended numerous sessions on child rights organized by our team. He met Bal Raksha Bharat's Community Volunteers and became an active member of our Children's Group. He was trained, motivated and guided by our programme staff in Piploo, Rajasthan. He got the right exposure and opportunities to hone his leadership skills.
Shailendra learned quickly and soon became the 'Discussion Leader' of the Children Groups. With the Support of Bal Raksha Bharat, he further trained over 90 children on 'Lalitha and Babu' – a life-skill module based on child rights framework, especially catering to adolescent children. Due to his relentless efforts, he has personally stopped five marriages in his village by counselling the parents and children on the disastrous effects of child marriage. He has also rescued 33 children from child labour and got them re-enrolled in school.
Shaliendra is well-versed with the admission process and keeps constant contact with the principal and teachers in every school in his area. He conducts awareness campaigns with Children Groups wherein he enumerates and lists down out-of-school children and helps in enrolling them back to school. He has also raised his voice against corporal punishment in schools and has counselled several teachers on the it. We're proud to have Shailendra as our 'Child Champion'.
Shailendra wants to do Masters in Social Work and then start his own NGO.