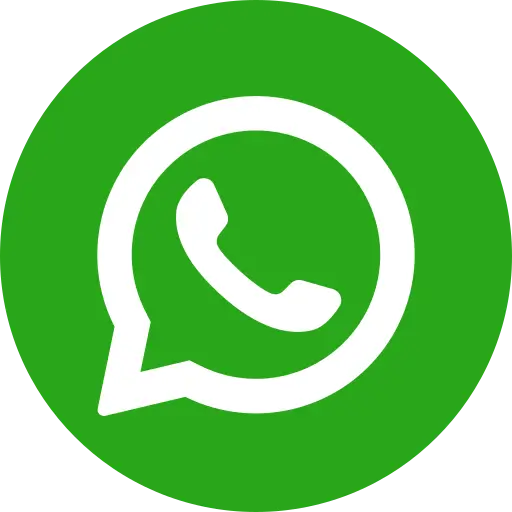 Open drains, hanging electric wires, unhygienic community toilets – all this makes Broad Street slum in Kolkata one of the most difficult places to live in the city. Adverse economic conditions, early demise of her father and a meagre income of Rs. 4000 a month forced Bushra and her mother to live in a one-room accommodation with her aunt and aunt's children. In all these were nine members in the family.
Living in such shabby conditions, the inhabitants of her area frequently suffer from health problems because of the unclean environment and open drains. There is also a car factory close by which often catches fire due to negligence and puts the entire neighborhood at risk. Safe drinking water is mostly inaccessible as the water supply is available only once in the day. Access to sanitation facilities is also limited as several families use the community toilets which are poorly maintained.
Bushra is making a difference despite living in such abysmal conditions. With Bal Raksha Bharat's support, she is now an active and sensitised member of the community. She has received a series of trainings by Bal Raksha Bharat on Disaster Risk Reduction as well as on the themes of Health, Hygiene and Sanitation. She has also undergone Child Champions Training for mentoring potential child leaders.
All these trainings have helped her to be vocal and champion the cause of children in her area. She has been successful in motivating people in her locality to keep and use dustbins, maintain good practices for clean and hygienic environment and to keep sand in buckets to put out fire in case of an emergency.
She is one of the leaders in the local children-centred Health and Hygiene Club. She actively shares the knowledge she receives from Bal Raksha Bharat's trainings with her school children, young people in her community, their families as well as local service providers. Around 4-5 months ago, the car factory near her house caught fire; she successfully brought the community together and made them work in unity to douse the fire.
Bushra is also a motivational speaker addressing several key meets on child rights, she motivates her peers who are dropouts from schools and supports them with tuitions to prepare them for the school.
She has been a guest speaker on occasion of the launch of the World of India's Girls 2018: perceptions on girls' safety in public spaces held on 6th June 2018. She was also the speaker in the Changemaker series on Girls Safety organised in collaboration with Indian Institute of Management Calcutta held on 20th November as part of the UNCRC week campaign.
Academically, Bushara fares well in her school and passed Class XI with high scores. Bushra has joined college and wants to become a teacher in the future. She also wants to continue working as social worker simultaneously and inspire people aroun her.