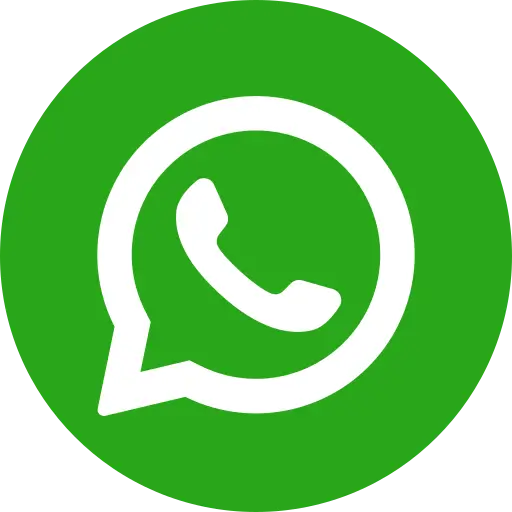 Kavita Kumari Singh is a 17-year-old studying in class12th in Kasturba Gandhi Balika Vidyalaya, Burmu, Jharkhand. She hails from one of the remotest villages Binjapur which is around 25 Kms from the block headquarters. Her father is a farmer and mother a housewife. Kavita is the youngest amongst her five siblings-three sisters and one brother. She got admission in KGBV like many other girls from her village coming from the marginalized families. Coming from these marginalized communities the majority of the girls studying at KGBV lack exposure to many important aspects of life skill. The girls have a lot of inhibitions and lack self-confidence in general.
Bal Raksha Bharat in collaboration with P&G launched Life Skill training programme in Kavita's school in the year 2015. During the program Life Skill training for all adolescent girls was conducted in the Lalita and Babu methodology. These training have provided the girls with opportunities to practice reflective skills, empower to deal with problems, understand the importance of communication in problem-solving and how to stay healthy. The fourth session of the Lalita and Babu method says- "person can counsel or guide to others at any age (there is no age limit/bar in providing suggestion)".
Kavita strictly followed this statement – the life skill session has a great influence on her behavior. Mentoring in the training helped her develop her leadership skills and confidence to talk with the elders of her family. When she went home, she discussed with her parents about her sister's re-marriage. She explained the consequences of upbringing a child alone and future challenges attached to it. Parents listened to her but they were afraid of the reactions from relatives and the community. The second marriage of a woman is not so easy in society. Kavita took her step and spoke to her known families about her sister's second marriage. Soon her parents also supported her and finally, in March 2017 her widow sister got married and settled.
Soon she started sessions in the village with adolescent girls, she faced a lot of challenges by the villagers. She then shared the benefits of the session with the villagers. Initially, she did not get an appropriate response from her friends but later her friends started to support her. She is convinced that all the adolescents from the village must be aware of these essential life skills so that they can bring positive change in their lives.
Kavita Says -" I feel that Life skill education is very necessary for every child -especially girls. Because this gives knowledge on the issue of child rights to children and makes them capable to convey their demands and messages before anyone. It improves self-confidence and ensures effective communication skills of a child. Life skill education makes girls aware of gender discrimination, violence, child marriage, and trafficking. After the life skill training my confidence grew and I feel that now I can share my thoughts on various social issues and raise voice against evil."
Presently after completion of her Intermediate Examination, she has is taking up courses on Beautician and Tailoring under Skill India Mission Scheme. Her father has said, "I did a mistake once, by marrying my daughter young, but now I know the power of education and knowledge…so it is now up to Kavita to complete her education and then to plan for her marriage, we are there to support every decision of hers."
Also Read:
Child Champion Training is Helping Mansi Break Stereotypes in her Community