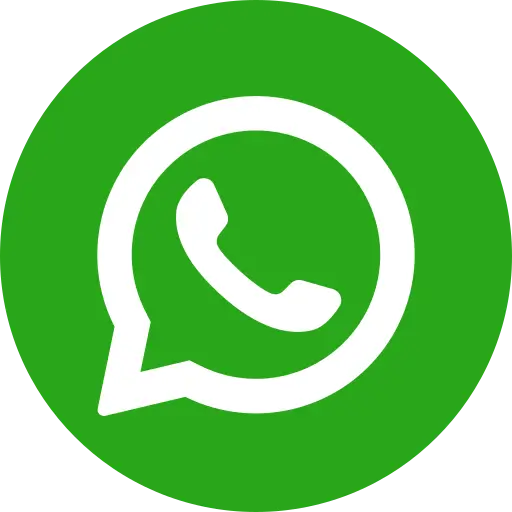 By Devendra Tak, Bal Raksha Bharat's Head for Media & Communication
Imagine that you are a three-and-a-half-year-old being told to run out of your house, ushered frantically by your parents, amid fierce unrelenting rain. There is a huge pool of water outside your house which you wade across by hanging on to a rope thrown across by neighbours. Imagine too that, ten days later, you continue living at your maternal grandparent's home and you don't even have a change of clothes. You can't access your books and toys. Your father goes out every day and doesn't fetch your 'precious' items. Your mother and grandmother seem to be silently crying all through the day. And now your father starts telling you that he's building a new home and you may have to stay here, like this, for a while till it's ready.
Well, this is what life is all about for Adinan Mohammed, Usman's elder child – he also has a 3-month-old daughter named Diyana Fatima. Usman rushed back from Mysore, where he'd recently established a new sweet shop, to be with his family during the trial of the worst flooding Kerala has seen in a century. Their village called Panamaram (meaning palm tree) in Wayanad was among the first to be affected by the floods that have wreaked Kerala.
"I can't tell my son that our home is destroyed", he says. But he will have to share the truth sometime, given the fact that after his investment in the new business he has no money to construct another house. He sold off most of his family assets, including his wife's jewellery, for the business project which is still to become profitable.
For him it's an unbearable memory, because though he shielded his family from the sight, he witnessed his home collapse sometime after they had made their escape. "It was terrifying. We were watching the water levels rise steeply. We tried calling the government agencies for help. But because of the weather conditions, no one came to our rescue."
While people in Kerala are supposed to be 'better off' than citizens in other parts of the country, Usman clarifies that everyone affected by the floods will require support. "We have lost all our belongings. My passport, our Aadhaar cards, property documents, rations, furniture, children's toys – everything is gone."
What kind of immediate support do they need apart from help to rebuild their home? "Some NGOs and community volunteers are bringing us food items and even clothes. But no one is bringing things for children. Our children need new clothes," adds Usman.
Is it alright if Bal Raksha Bharat shares his family's story with the outside world, we ask. "Yes, surely," he replies. "You bring us hope… And that's what we need. Maybe some help will come our way when people know that we need their support."
The District Collector and other government officials have visited the site of their home in the last few days. But it's not clear what kind of support he will get. Now, he would prefer to construct the house with concrete rather than bricks, if he's able to get adequate support.
There are over about 250 families from his village taking refuge in a government-run higher secondary school. They are now beginning to return to their homes, as the water level has receded. Many of the families who are returning face the prospect of seeing that they no longer have a home.
Children and their families in Kerala need urgent support to rebuild their lives. Support our relief operations by donating online here.