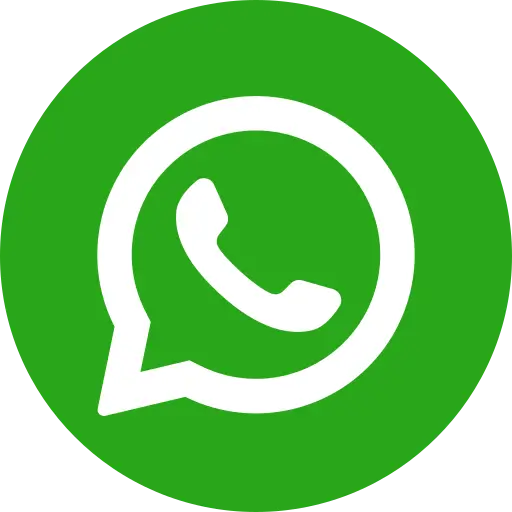 Ishwari from Nashik is one of numerous Bal Raksha Bharat Child Champions across India. She addresses awareness sessions on child rights in and around her village. Till date, these sessions have led to the mobilization of 200 children and have proved instrumental in getting 10 dropout children back to school from her village as well from her neighbouring village. So what do you think must be Ishwari's age? She is all of 11! Yes, this 11 years old girl is going places as a member of Bal Raksha Bharat's Children Group in her Zilla Parishad School in Sonewadi, a village 25 kilometres away from Sinnar taluka in district Nashik district.
Ishwari was selected for National Consultation of Children Collectives, an event held in Gujarat in January 2016.  Then in the month of April, she addressed the child-led press conference where she introduced Sustainable Development Goals (SDGs) to the journalists. Her personality talks about her ability to articulate on any topic and making it more personalised while giving speech at any forum. She believes in understanding the subject first and then she improvises and adds her personal content before she addresses any crowd. Ishwari is a great speaker and can motivate even adults.
Ishwari has been very proactive in her studies and also participates in other extra-curricular activities in school. Her father takes extra initiatives for her participation on multiple opportunities. She encourages other students to take part in various school activities. At this young age, she has shown great leadership skills and we're sure she will do wonders for herself and the society around her in times to come.