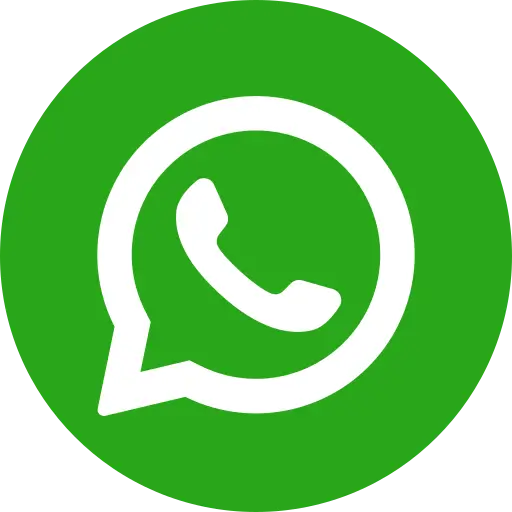 Young Ibrahim had lost his will to dream. With no place to call home and no regular school education, the child had the hardest start in life.
Ibrahim was enrolled in a primary school but lack of housing and the constant fear of being tossed around by the Brihanmumbai Municipal Corporation (BMC) made it impossible for him to continue his education. He remained out-of-school for six years, during which he, along with his brother Rajja helped their father run their tiny makeshift shop in a South Mumbai locality. The family faced many hardships – their shop was broken down due to a Court order, all their belongings were confiscated, and in addition, the police and the BMC harassed them on a daily basis. Most days Ibrahim feared if he would go to bed hungry. Education in such times took a backseat for both the brothers.
It was around this time that Bal Raksha Bharat identified Rajja, Ibrahim's brother, as an out-of-school child. With the help of our coordinators in the area, both the boys secured admission in a government school nearby. For Ibrahim, the six-year gap in his education made it nearly impossible for him to catch up to the rest of his classmates. He was bullied for his difficulty in studying – this was toxic to Ibrahim's self-confidence and he stopped going to school. Alongside all these challenges was the eternal problem of shelter. Ibrahim and his father would have to spend nights under the roof of different shops; all the while hoping they wouldn't get chased away by the police or the BMC.
Efforts to provide the family with help were then initiated, soon after; our coordinators ensured that Ibrahim was enrolled back in school. Bal Raksha Bharat and our partner organisations worked extensively for Ibrahim's benefit's – from counselling his parents to ensure he attends school, to building his resilience as a member of the community and a possible future leader. The odds were never in his favour, but with Bal Raksha Bharat's timely intervention and his determination, he continued his education and is now preparing to appear for his 10th grade Board Examination.
Ibrahim said, "I want the world to know that I'm not a beggar. I live on the street because of necessity, not choice. We are not lesser humans because we live on the street. I want everyone to know that my fellow street children don't beg out of laziness. We work hard every single day just to earn enough to get us through the night. I'm studying to achieve a better life for my community; to get out there and make a real difference to our world and myself. I want to set myself as an example- so that no one, ever again, has to live the life that I have."