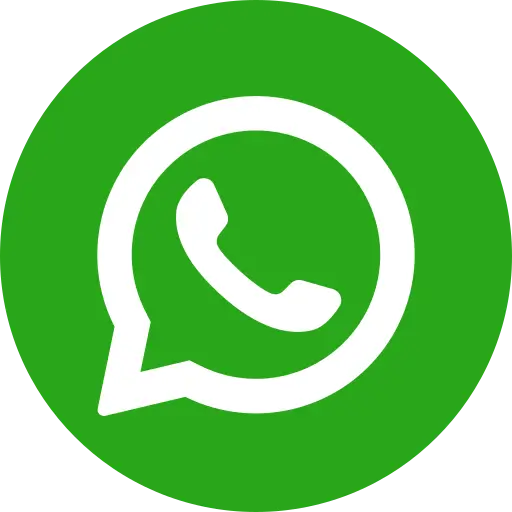 According to a study by the British medical journal The Lancet, over 1,00,000 children, below the age of 11 months, die of diarrhoea annually in India. Diarrhoea's spread is rightly attributed to the lack of education and awareness which leads to poor sanitation and hygiene – a chief cause behind the spread of the disease.
Nothing can be more saddening than a child dying due to a cause which could have been prevented. Right to Survival is the most basic and important child right and this is what drives Bal Raksha Bharat to run programmes such as Stop Diarrhoea Initiative. Through this intervention we're reaching out to a population of 2 million people, including 2,00,000+ children under 5, to prevent and control killer diarrhoea among the most backward communities in five states of India, including national capital Delhi.
Read below, one among several 'stories of change' that we're able to script with the support of our donors.
Young Sahil lived in the Jahangirpuri slum in North Delhi and grappled with severe bouts of diarrhoea for a week. His health deteriorated rapidly and his mother Anju was extremely worried. Bal Raksha Bharat reached their doorstep just in time to save young Sahil's life. As a part of our 'Stop Diarrhoea Initiative' programme, we organised a Mothers Group meeting in the slum Sahil lived. It was during this meeting that Sahil's mother came forward and frenziedly shared with our facilitators how her son had been suffering from diarrhoea for a week. "He is not showing any signs of improvement even after I have given him medication from the local doctor and I am feeling really helpless", said a visibly perturbed Anju.
Bal Raksha Bharat's staff and the Community Health Worker trained by us asked the mother whether Sahil was administered the Zinc+ORS solution. At this, she appeared completely clueless and said that no ne ever told her about this. Our staff swung into action immediately and got Sahil the right dosage of Zinc+ORS solution regularly. Gradually, the boy started gaining health and his episodes of diarrhoea lessened. Bal Raksha Bharat also mobilised the mother-son duo to the nearby Public Healthcare Centre and linked them to different government healthcare schemes.
In about two weeks' time, Sahil recovered fully and started eating normally. It was this timely intervention by Bal Raksha Bharat which helped in averting a major, life-threatening illness and saved a young child's life. For the next few weeks, our Community Health Volunteer continued making follow-up visits to Sahil's home to monitor his well-being.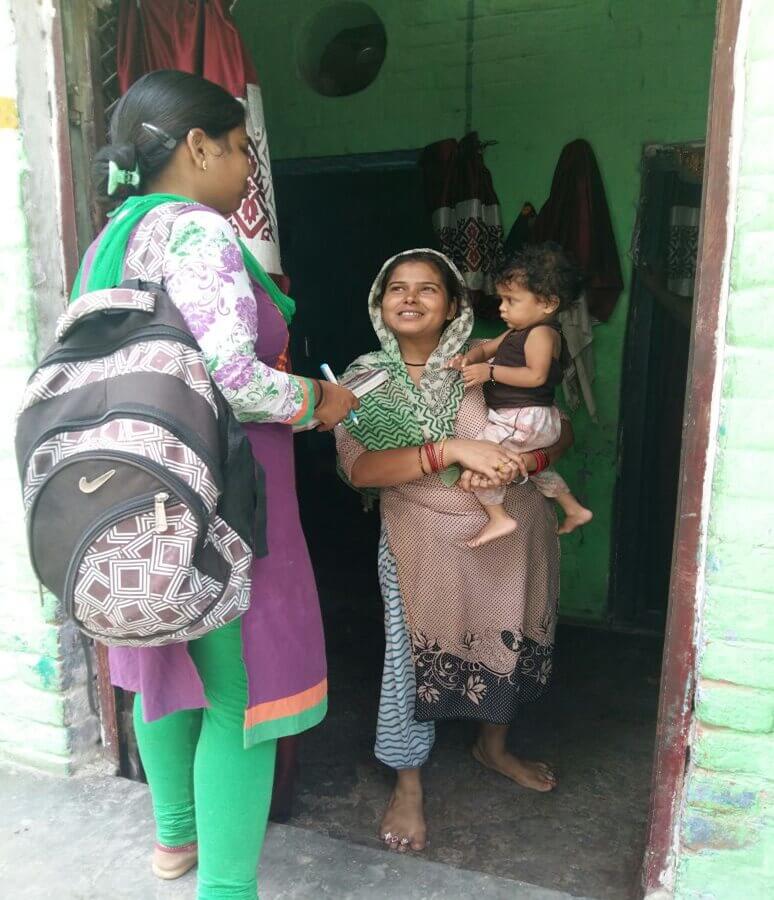 Bal Raksha Bharat's Community Healthy Volunteer interacts with Sahil and his mother during a follow-up visit.
In Delhi, the Stop Diarrhoea Initiative is being implemented in two districts and we are reaching out to a population of approximately 4 lakh people with an aim to prevent diarrhoeal deaths and drastically improve the hygiene and sanitation status of the most deprived communities in the capital of India.
Support us to save many more young lives. Contribute here. All donations are tax-exempted under Section 80G of the I-T Act, 1961.