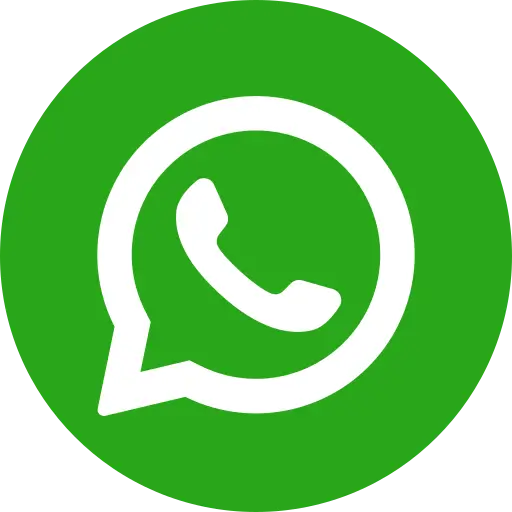 Stubbornness in a child is bad, they say. But it seems to have been the best way out for Kamla*. The girl was "married off" when she was all of three months old, that is her married was fixed with a boy when she was an infant. She was made aware about this when she turned 10. Her grandmother and father wanted to send her away to her husband's place because they felt that she had grown too tall. She was then made to drop out of school. With no local secondary school around the village Kamla eventually became a buffalo grazer.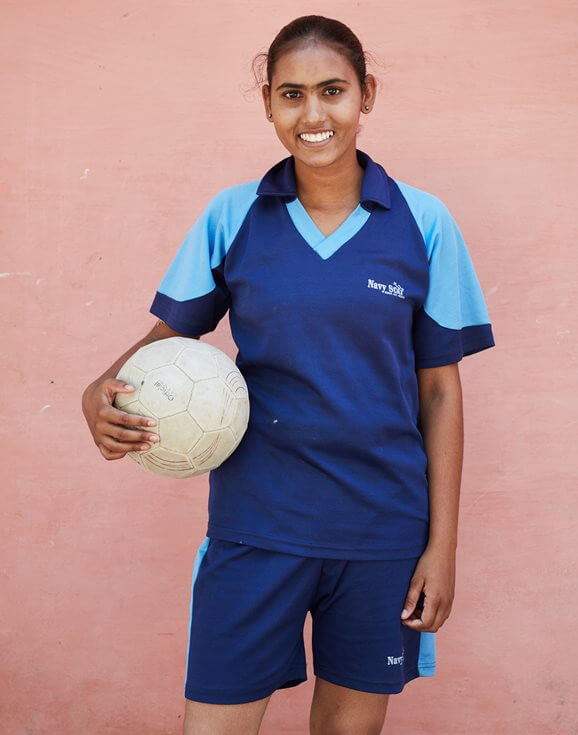 Even after being away from school for a full year, Kamla's desperation to learn and study did not fade away. She went on a hunger strike for two days when her grandmother and father rejected her plea to join Taswaria Residential school. Seeing her stubbornness, her father took her to the school on the third day. This school is supported by Project Shiksha which is a collaborated effort of Bal Raksha Bharat and Proctor & Gamble. This project is working with 20 Kasturaba Gandhi Balika Vidyalayas (KGBVs – residential school for girls coming from economically and socially marginalized sections of the society) and bringing a change in the lives of girls in Jodhpur, Bundi and Ajmer District of Rajasthan.
Kamla now excels not only in her study but also in extracurricular activities like dramatics, Kho Kho, Volleyball and Kabaddi. Her volleyball team won the regional and district competitions. Both her grandmother and father see her every other Saturday (when she comes home from school) and are very proud of her now. She plans to continue her education and aims to join the police force.
With your support of INR 800 a month or INR 2500 one-time, we can bring one more girl like Kamla into the fold of education. Click here to donate.
*name changed to protect identity