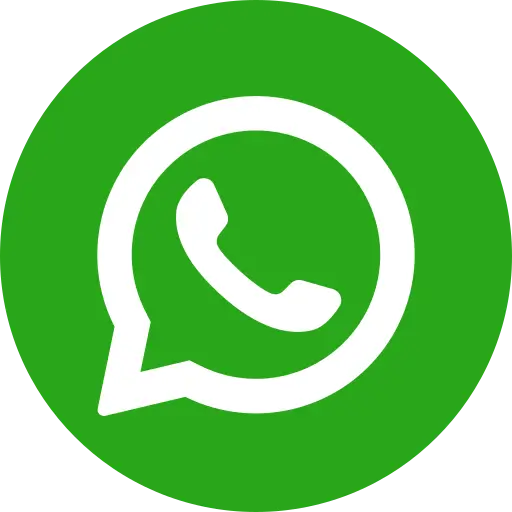 Despite having a tough childhood, Renuka dons a never-say-never attitude. This reflects in her work. In a brief span of time, she has managed to enrol many girls in school, counselled parents to stop child marriages, and formed a very strong bond with her Discussion Leaders.
She got married at the age of 18. She now lives in Osian with parents-in-law and her son. Her husband works in a catering company in Maharashtra. At a very young age, she was forced to drop out of school due to various family pressures.
Renuka Gaur, a resident of Osian, became associated with Bal Raksha Bharat in January 2018 as a Cluster Coordinator under the Marriage: No Child's Play Project. She was determined to work towards making things better for herself and her family. She wanted to study further, but her in-laws told her that it was pointless.
Renuka got to know that Bal Raksha Bharat was recruiting people for a project. Initially, her husband was not in favour of her working. But with the support of her in-laws, she applied for the job. This job opened up new avenues for Renuka.
Renuka says "I am always up for challenges. I like to take the road less travelled. That is why when I joined Bal Raksha Bharat, I asked them to post me in the remotest/toughest village".
She is going to fulfil her dream of completing her schooling. She will be appearing for her 12th class exams in December 2018. She believes that it is never too late to learn.
Her new job has provided her financial independence. Renuka understands the importance of education and realises that the only way an individual or a community can uplift themselves is by acquiring education.
Renuka's role model is her father as he believed in helping those in need. She actively spreads awareness about the importance of education, different schemes that people can avail, and the negative impacts of child marriage.
Renuka says that the one thing that she learnt through all the struggles in her life is to trust herself. You can find solutions to most of your problems if you trust yourself. By doing so, you become invincible.