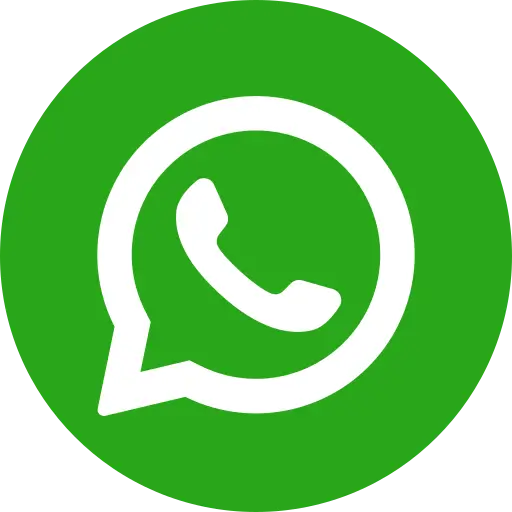 Having restricted access to public resources and being clueless about the everyday discrimination her family faced – this was the plight of Lakshmi Kumari Pan, a student of Kasturba Gandhi Balika Vidyalaya (KGBV) Jhinkpani in West Singhbhum district of Jharkhand. In her village, a vast majority of the population belongs to the Ho community (a classified Scheduled Tribe in this part of Jharkhand).
Lakshmi and other members of the Ho community face discrimination on an everyday basis. They are not allowed to take water from the village hand pump. If they ever do take water then people ensure that they washed the handpump before reusing it; they would even go to the extent of locking the hand pumps.
As a young girl, Lakhsmi was clueless as to why they were being treated this way. It was only when she attended Bal Raksha Bharat's life skill sessions as a part of our 'Lalita and Babu' module (a set of trainings on adolescent health, comprising elements of sexual and reproductive health) that she understood about discrimination based on caste and also about her rights as a child of being treated equally irrespective of caste, creed, colour and race.
During school holidays, Laksmi went home and started interacting with the children in her village. She informed them about everyone's right to be treated fairly and equally. It turned out that the younger folk related to what she said and understood the concept of child rights but the behavior of the elders of the village continued to remain rudimentary.
These life-skill sessions training came as a refreshing change for Lakshmi as she used to feel absolutely dejected in life because of the discrimination she and her family faced in her village. "First of all I would like to thank Bal Raksha Bharat from the bottom of my heart because it has helped me move ahead in my life and made realise that I too have equal rights as others," says Lakshmi. Through our programme "Empowering marginalized Girls through quality education in Jharkhand" Bal Raksha Bharat has been able to bring a difference in the lives of many children like her.
Laksmi is all the more determined to fight and has understood that there shouldn't be any discrimination on the basis of caste, creed sex, colour or religion.