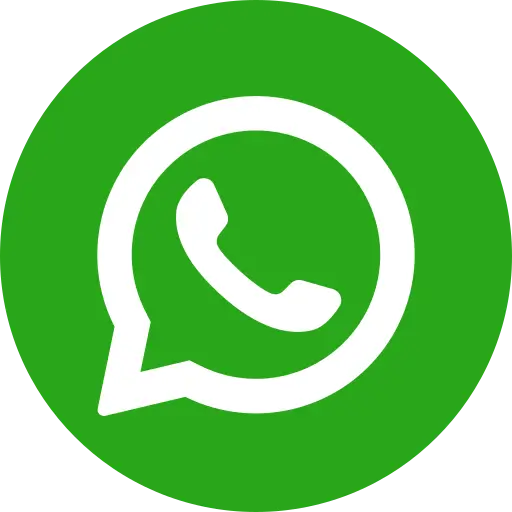 Can we imagine a life without a mobile? That, too, during the ongoing COVID pandemic, when the whole world is connected through mobiles and the internet. It was quite surprising to meet a family of 5 who never had an opportunity to own a mobile. For them, a simple mobile is nothing but a luxury. Despite all the technological advancement, there are groups of disadvantaged people who are totally disconnected and blissfully unaware of the daily happenings— left out entirely from accessing necessary information.
Penchulamma belongs to one such family, Bal Raksha Bharat's team came across this family while distributing dry ration and hygiene kit as part of our Covid-19 response.
Koneru Penchulamma (37) is from one of the coastal villages, Mannegunta, in the Chillakuru block, Nellore district of Andhra Pradesh. Her village is quite disconnected from the main road connectivity. During the pre-COVID era, one government bus was the only means to connect them with other villages and Chillakuru block. There is electricity at home, and for the drinking water, they rely entirely on the government tap, which is provided in every lane of her village. Penchulamma and her husband use to engage in fishing and daily labour activities. Before COVID, Penchulamma earned Rs 200 per day, and her husband Prasad used to make Rs 300 per day. The labour activities were irregular, and they would get 10 to 15 days' work in a month.
She has three children, and all of them are school going. Sravanthi (14) and Prasant (16) are in grade 9, and Sunil (11) is in grade 6. Penchulamma and Prasad never experienced schooling and how it feels to be in a school learning environment; despite this, they are very particular about their children's education. The distance of the school is 10 Km away from the village while going to school children took public transport, but on their way back they had no fixed transportation to come home, so they depended on local private transport. To ensure that the family had the money for the children, Penchulamma use to walk back home from her work to save some more money.
COVID pandemic has disrupted their life completely. Children are out of school, and they don't have a single mobile to access information from any sources. Children are clueless and anxious to go back to school. Lack of livelihood options made the family more vulnerable, and it became very tough for arranging food for 5 members. Many days they had to survive with one meal a day. They are not connected to any social security schemes, nor have they received any benefit from the government departments. The major challenge they faced was the lack of accessing the right information to avail those services. They live in a thatched house, and the ongoing rainy season has added a lot more miseries to their life. Open defecation is the only option for this family. Also, it is difficult for the children to go for open defecation during rains.
Bal Raksha Bharat team arrived at this village, and the team took on the responsibility in identifying the neediest families for the planned Covid-19 repose on the ground. With support from Nokia, our team began identifying needy households and distributed dry ration and hygiene kits to them. Penchulamma's family was identified for this distribution by our village-level workers. It was a great relief for the entire family to receive ration for 30 days.
Bal Raksha Bharat relief response has reached out to around 4200 most vulnerable families from the fishermen community in 18 villages.