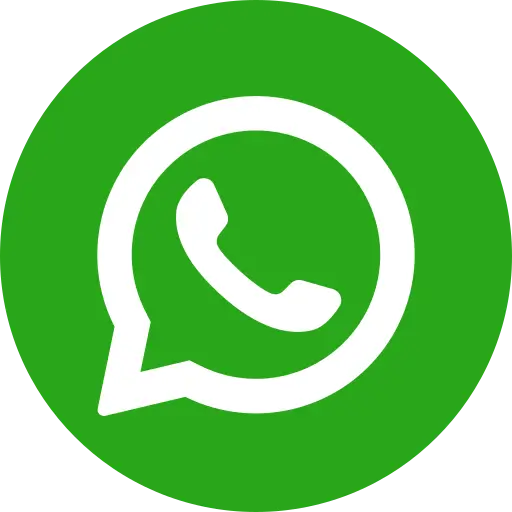 Fifteen years old Shilpa was accustomed to wake up to that perpetual stench emanating from the garbage dumped near her one-room house, day in and day out. Her family is one of those hundreds of migrant families which live in the slums near the Deonar Dumping Ground in the Govandi area of the metropolis of Mumbai. Shilpa's father is a vegetable vendor, her mother is a housewife and she has two brothers and two sisters.
In Shilpa's slum, hygiene and sanitation are in shambles. Getting any form of education is a far-fetched dream for a lot of children living there. Those who go to schools have abysmal learning capacities – many of them struggle to cope with classroom teaching and some of them drop out altogether. Shilpa lived amidst these difficult circumstances but she harboured within herself a strong will to learn and making it big in life. She wanted to do something about the sorry state of affairs in her slum but didn't know where to start.
It was at this crucial junction in her life that Bal Raksha Bharat stepped in. In addition to operating a Mobile Learning Centre, we had been conducting Community Awareness drives on the importance of hygiene and quality education in Shilpa's slum. Much to the girl's dismay, her father did not allow her to be a part of these drives as he felt that she should focus more on household chores and taking care of her younger siblings. This is when our Community Worker reached out her and convinced her family to let her be a part of these drives.
Shilpa started attending the drives and was later inducted into the Children's Group formed by Bal Raksha Bharat. Soon, she started attending our sessions on nutrition, health and hygiene, education, etc. She later convinced her father to allow her to attend various workshops organised by us, including the street play workshops.
These workshops proved to be a turning point in the girl's life. Within a span of 3-4 months, she was well-groomed and well-oriented by Bal Raksha Bharat on children's rights, so much so that she started conducting sessions for other children, particularly the adolescents. She even started reaching out to mothers in the slum, sensitizing them on malnutrition problem in their children. With time, Shilpa's mother also joined the fray and started volunteering for the Nutrition Programme we run for underweight children in the slum.
Shilpa is now a torch-bearer of child rights in her community. She is spreading the message far and wide that all children deserve to grow up in hygienic conditions and get the right opportunities to learn. She believes that girls do not lack in any way when compared to boys and all they need are the right opportunities to hone their skills. She has a dream of joining the police force and at Bal Raksha Bharat, we are convinced that she will make it there.
Through the generous support of our donors, we are working tirelessly to improve the lives of India's most deprived children. You too can contribute your bit.