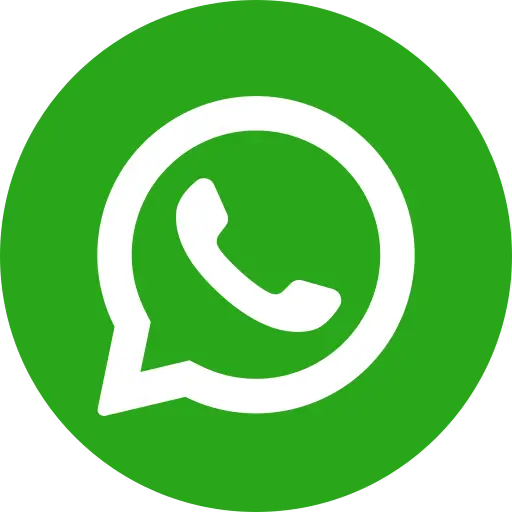 Life for young Sarabjeet Singh was pretty difficult. Losing his mother at a very early age, the boy had become a loner. His father Baldev Singh, a truck driver could not look after him well and Sarabjeet started living with his aunt.
It did not take long for the depressed child to turn violent and abusive towards others. In school, he picked up fights with his fellow students and often hit them in a fit of anger. His unruly behavior led to his suspension from the school.
Sarabjeet remained out of school for a while and there was no one at home to intervene in this matter.  This resulted in his name getting dropped from school in the new academic year of 2015.
Bal Raksha Bharat was present in Sarabjeet's village, Lambi where we formed a Children's Group. Through the formation of Children Groups we bring together children of a village/block and enable them to collectively voice the issues they face. We were in the process of training the group members on their roles and responsibilities. During the vulnerability mapping exercise, our team identified Sarabjeet's case as a critical one and needing immediate intervention. The issue was later represented in the village-level Child Protection Committee (CPC) meeting by Children's Group members.
The CPC members reached out to Sarabjeet's father to discuss his son's dropping out of school, only to find Baldev in an inebriated state. "I have no land and no constant source of income, I have to work hard to survive. How am I supposed to look after Sarabjeet?" Baldev questioned CPC members with much disdain.
Although the members avoided argument at that time, they visited Baldev again and again and convinced him to look after Sarabjeet and his education.  Meanwhile, Children Group members and Bal Raksha Bharat's team also started involving Sarabjeet in their meetings and activities. Sarabjeet was invited to an education camp we organised as a part of this project. After initial hiccups, Sarabjeet became regular at the educational camp. In the camp, he started learning new concepts on Punjabi and English alphabets and mathematics through a playway method of learning.
As a next step, Children's Group members supported him to join school again and promised him that he will not be abused or teased. "I felt being cared when children's group members wanted me to be in school. I have not picked up fight with anyone since then," said Sarabjeet, who is regularly attending school now.