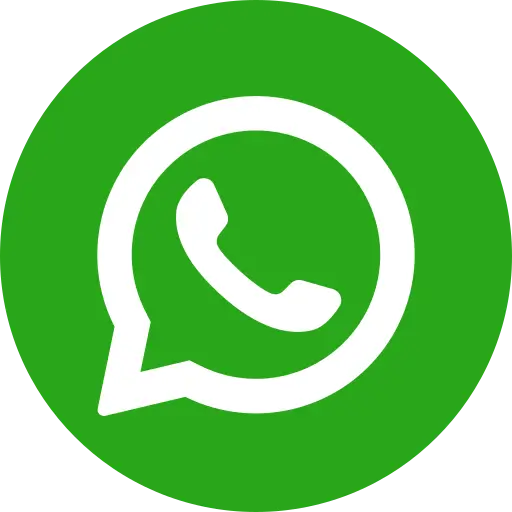 In the Kamarmuni village of Kishanganj district in Bihar, Manora Khatoon and her daily wager husband are having sleepless nights. The incessant rains and the resulting floods have completely destroyed their house. The couple along with their nine children: six daughters and three sons have nowhere to sleep. Along with the house, the family has lost all other essentials: stocked ration, utensils, clothes, bed roll and livestock. They are now at the mercy of their neighbours and relatives.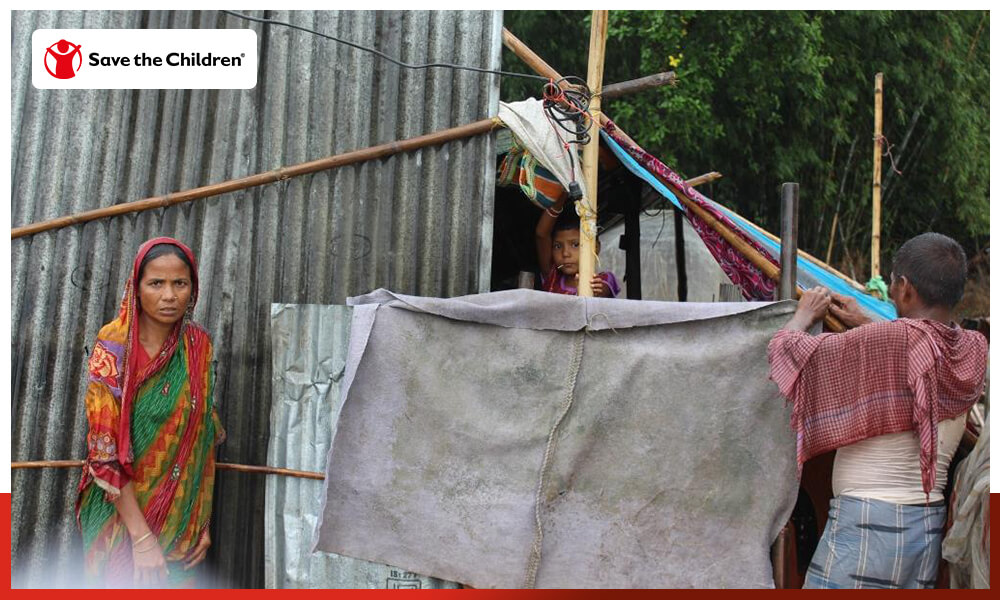 Manora and her husband are trying their best to set up a temporary, makeshift shelter with help of a plastic sheet provided by local administration but the continuous rains are giving them a hard time in doing so. Reconstructing their house and looking after the needs of their nine children is a daunting challenge for these parents. Reconstructing their house will take a lot of time: from arranging the construction material to filling the wide pit which has developed in place of the area where their house was.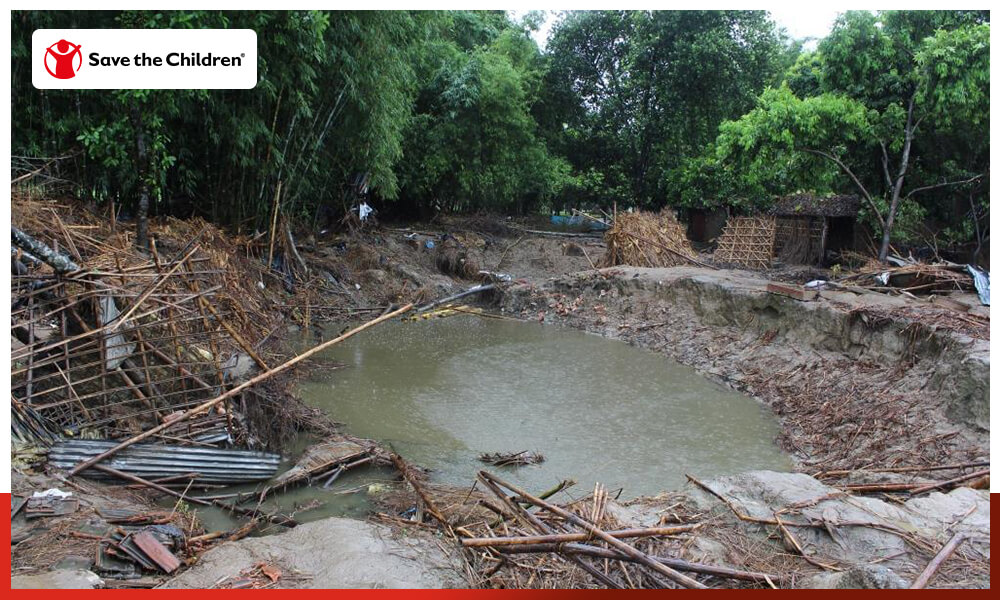 Helping Manora Khatoon and her nine children, Bal Raksha Bharat teams provided the family with shelter kits, hygiene kits and food baskets. This will help the famiy to live a dignified life in these times of distress.