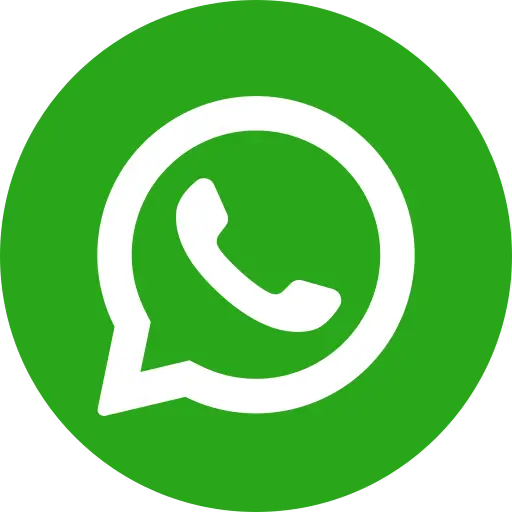 For the last 12 years of her life, young Manisha has lived under the shadow of different flyovers all over the city of Mumbai. Currently situated under the flyover near Elphinstone Road Station, Manisha has never known what the security of a real home feels like.
Two years ago, life for Manisha's family became a living nightmare. When the toxic gasses flowing into their "home" that, made their eyes burn, aggravated their allergies, made it difficult to breathe and lowered the effectiveness of their immunes systems; eventually took her father's life.
Housing was an eternal problem for the family as they were either moved around by the Brihanmumbai Municipal Corporation (BMC) or suffered at the hands of new and upcoming constructions that led to the destruction of the slums they found shelter in.
The hardships of Manisha's life seemed to be endless, as fate was throwing new challenges at her on a regular basis. With no sanitation facility around their house, Manisha had to walk long distances just to use the bathroom. With no privacy around her she couldn't even change her clothes in the place she called a 'home'.
The Atrocities of her life, eventually caught up to Manisha. She has suffered from dehydration, diarrhoea and malaria in the recent past. She survives on just two meals a day which comprise of Idli for breakfast and a cup of tea in the evening.
Floods usually taking all their belongings away, noise pollution made it impossible for Manisha to focus and concentrate on her education and as a result nearly led her to give up on her dreams of a better future.
With the help of Bal Raksha Bharat's intervention, Manisha was able to continue her studies. Bal Raksha Bharat and their partner organisations helped her enroll into a college after 10th grade and still continue to pay for her books and college fees. Her medical treatments have also been sponsored so that, she has a safe environement where she can grow up to a healthy individual.
Manisha, with the help of Bal Raksha Bharat and it's partners, now believes that she has a new lease on life. She wants to continue her studies and become a bank manager one day. She wants to earn enough to buy a house for her family so they never have to struggle to have a roof over their heads again.
She wants to be a well-respected member of her society so she can set herself as an example for all those young kids who suffer and struggle through the various challenges in life.