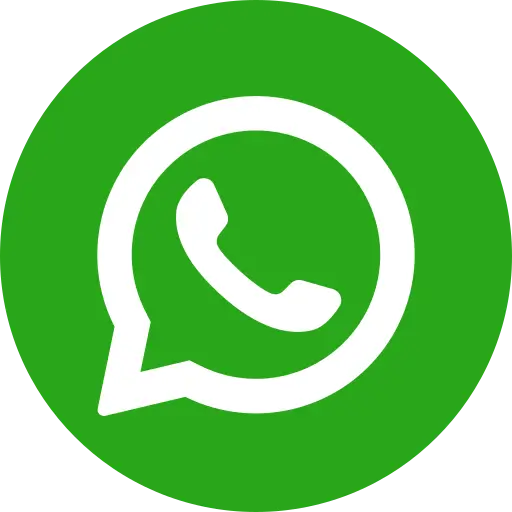 12-year-old Kalavati was on the verge of leaving school. Every day, she had to cover a distance of 10 kilometre on foot, mostly all alone, to go to school and come back. Not only was this an arduous task, it was also not very safe. Many times, on her way to school (or back home), she faced the worst when boys elder to her teased her. Belonging to an economically weaker family, she could not afford any other means of transport. In addition to this, the government buses didn't ply till her home. She lacked the confidence to travel alone and both she and her parents had some serious second thoughts about continuing with her school education.
Kalavati was able to overcome her confidence issues once she became a member of the School Cabinet formed as a part of Bal Raksha Bharat'sWASH (Water, Sanitation and Hygiene) intervention in her school in Vemagal, Karnataka. Under our Samudaya Abhiruddhi programme in Vemagal. The cabinet, in its weekly meetings, discussed the issues that children faced in school. Kalavati was encouraged by our team to share her issues with the cabinet and it later came to the fore that numerous other girls coming from her area faced the same issue. As a solution to the problem, the girls were encouraged to commute together and overcome future issues with collective action.
Our team continued hand-holding Kalavati and she was made to attend numerous training and orientation programmes. Today, she is the Prime Minister of Bal Raksha Bharat's WASH Committee in her school. She has emerged as confident girl, vocal in raising the issues that concern children. She was actively involved during the framing of Children's Manifesto – a document by Bal Raksha Bharat through which we outlined the demands of children and encouraged the political parties of the state to include them in their manifestos, ahead of Karnataka Assembly Elections 2018.
Kalavati has also turned into an eloquent speaker. She gives interviews to the press during Bal Raksha Bharat's events and voices children's concerns. Her aim is to become a teacher as she wants to share her knowledge with others.