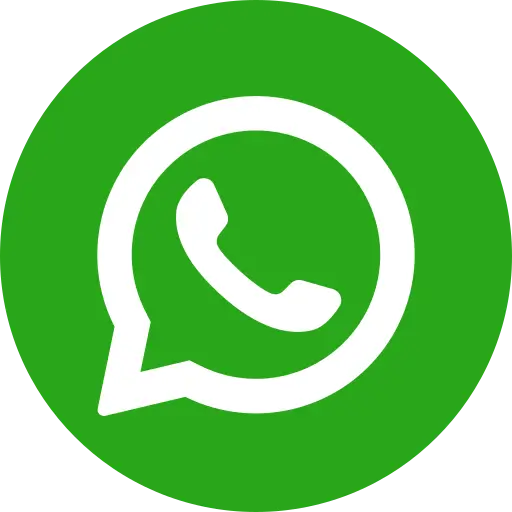 Did you know that using a toilet can help in preventing the spread of diseases by almost 40 percent? 14-year-old Kumkum learned about the importance of using a toilet when she became a member of Bal Raksha Bharat's Child Health and Hygiene Club (CHHC) at her school- Upper Primary School in Kauwapur, Uttar Pradesh. The children of this school have named this club as 'Laxmi Bal Swatch Sanstha Club".
Every morning, Kumkum and her four sisters used to travel almost a kilometre in the fields to go to a spot to defecate. 88% of households in her village do not have a toilet so this daily morning routine seemed something very normal to her.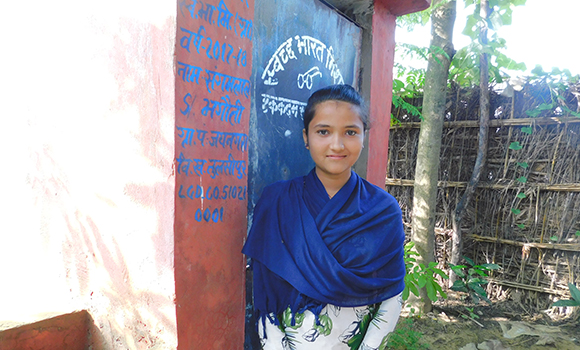 Things changed for Kumkum when she became a part of Bal Raksha Bharat's CHHC in her school. Our Community Health Volunteer, Preeti who is part of the monthly meeting of the club in this school explained to the children about the benefits of using a toilet. She went on to explain how the toilet is a necessity that every household should have. She made the children aware of the diseases that children, especially girls get prone to contracting due to defaecating out in the open.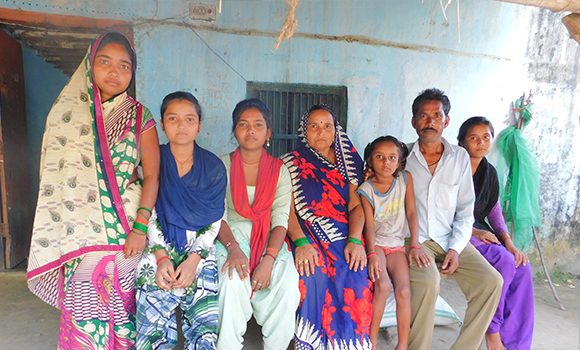 An aware Kumkum came home and insisted her father get a toilet constructed on priority. She explained about the benefits of having a toilet at home to her parents, her parents were adamant at first but eventually gave in with the help of her sisters. Now the family has a toilet at home which they are very proud of. They use it daily and also ensure that it is kept clean and tidy all times.