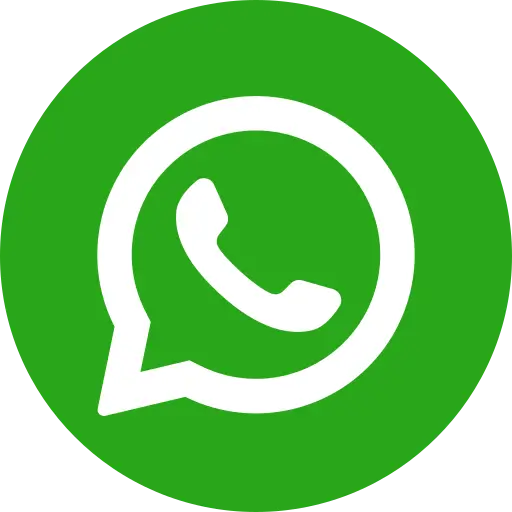 Harshit was merely six-year-old and he had developed anger issues. In pursuit of greener pastures, the boy's family migrated to Delhi from the Gonda district of Uttar Pradesh. But in the process of working so hard to earn themselves a living, they were not able to give adequate time to Harshit. This led to the emergence of behavioural issues in the him.
Presently, Harshit studies in Grade I in the BDA Slum Primary School of South Delhi Municipal Corporation. Even though he has displayed an appetite for learning, he is often seen squandering his time. "Harshit has a lot of potential because he answers all the questions correctly when asked orally. This shows that he comprehended the classroom lessons. But he has trouble in writing and in group activities", says Harshit's teacher.
Harshit's parents are daily wage labourers – his father is a carpenter and his mother earns a meagre amount every month by taking up small-time stitching projects from home.
Children like Harshit have unique needs. They have the potential to learn well; what they need is the right academic environment and opportunities. Bal Raksha Bharat has been implementing the 'Education to Empowerment: Pillars of Learning' project in 20 schools in the South Delhi Municipal Corporation area. Catering to the educational needs of the most marginalised children coming to these schools, the project focuses on identifying children like Harshit so that they can receive wholesome education. This is achieved by building capacities of the teachers and children and by upgrading infrastructural facilities at the school which provides children with a conducive learning environment.
Bal Raksha Bharat's team deputed at Harshit's school prioritised three areas where the boy urgently required support: family environment, academic performance and social skills. Harshit's mother Gudiya was invited for a parenting session as part of the Parent-Teacher's Meeting wherein they had a one-on-one conversation on the issues Harshit was facing in school. His mother shared how Harshit did not want her to work as he felt neglected.
After a series of sessions, Gudiya started coming to school to pick up Harshit. She made a point to give more attention to her son. A structured curriculum and interesting teaching aids were used to improve Harshit's academic performance. Harshit was inducted in one of Bal Raksha Bharat's Children Groups. Making optimum use of various teaching-learning materials provided under the ambit of our project, our team worked closely for an hour each day with this group of 15-20 children. Smaller groups ensured that children like Harshit got better attention.
With time, Harshit started showing considerable improvements. He got better at reading, arithmetic and grasping the concepts taught in the school. "Harshit is now showing more interest in all classroom activities and look forwards to learning", says his teacher.
Today, Harshit is able to have short conversations in English. He is regular to school and doesn't like to miss out. Much to the delight of his parents, he also takes active participation in extracurricular activities and has progressed to Grade II in the current academic year.
Through our 15 education projects in nine states of India, we are striving to Bring Back Hope in the lives of the most deprived children of India. These are children who drop out of schools, those who work as child labourers and the ones who struggle to cope up with school curriculum. Support us to reach more such children in need. Donate a small amount today to make a big difference.