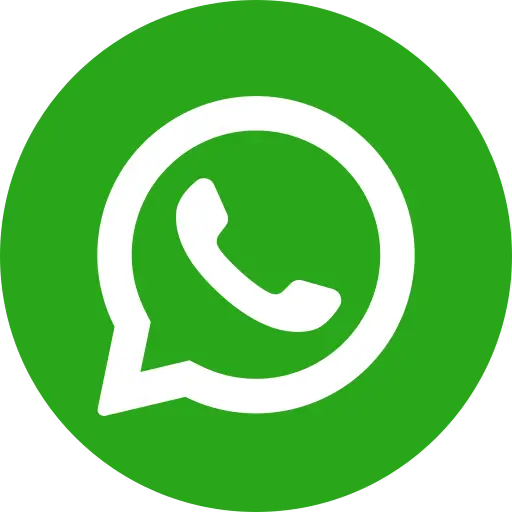 Is Climate Change real? Ask the families from the fishermen communities of Nellore District and Rajamahendravam District of Andhra Pradesh, and they will have incidents to share that narrate how climate change has affected their lives. Flooding and other natural calamities have been a regular occurrence in recent times in this area, and the families, especially the children, endure the cost.
7-years-old T. Alekya and her family reside in Ponnapudi Koturu village, it is one of the villages that Bal Raksha Bharat is reaching out to in the Nellore District. Her father, traditionally a fisherman, does labour work at construction sites to make additional money for his children's education expenses. Her mother also supports family income by working in the agriculture field during the cultivation season. With their handful of earnings, they aim to ensure at least basic education for their children T. Alekya and her elder brother Ravi. Alekya and Ravi are both enrolled in a local government school and hope to continue their education, unlike other children belonging to their community. Most families in their community are facing extreme financial crises with regular flooding so a lot of children have to discontinue their education.
Parents of Alekya, despite their bleak financial situation, want their children to continue their education. They take extra works and look for additional support from the government to secure a better future for their children. They heard about the government's various social protection schemes to keep the less fortunate socially and economically sustained. However, this family couldn't avail any scheme in the absence of support and guidance.
In 2015, Bal Raksha Bharat collaborated with various government departments for its 'Disaster Risk Reduction' initiative in 40 villages across Nellore District and Rajamahendravam District. This project went on till 2018. Our team was back to serve this community last year in 2020 with a similar Humanitarian Response programme. In coordination with the District Level departments, we implement Humanitarian Relief Response to address Food Security and Hunger in the current COVID 19 crisis. Besides providing Food Kit (Dry Ration) and Hygiene Kit to the community, our intervention also helped link eligible beneficiaries with social protection schemes and services of the government. We did a mapping of the available social protection scheme, stakeholders, and identification of mechanism available to link eligible beneficiaries. This helped link T. Alekya with the Sukanya Samriddhi Yojana (SSY) that enables long-term financial security for girls.
Bal Raksha Bharat's team has engaged in conducting awareness drives among communities about the various government schemes and their benefits. We also help facilitate the required supporting documents such As-Birth certificate, Aadhaar Card. T. Alekya's family was also helped in procuring the right documents for availing the scheme. This scheme will help provide some stability to the family's economic situation in the long run and ensure education for T. Alekya. Talking about it T. Alekya's father said, "I am glad to secure some money for my daughter's education. We were living in the continuous fear that another flood would mean the end of our child's education, but with the help of Bal Raksha Bharat's team, we have her Sukanya Samridhi account in place, which will ensure that she can continue her education in any circumstance".