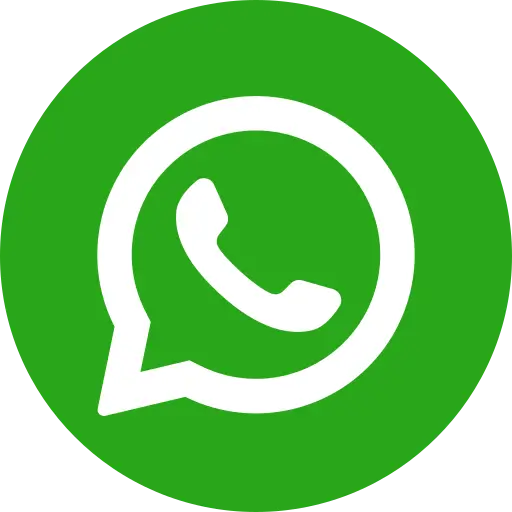 "We have so much power within us which we need to channelize. But unfortunately, there are still many women who are unaware of such power and are being exploited and suffering. I was one such woman who experienced extreme domestic violence and rejection from my family members. At one point in time, I wanted to finish my life. But, fate had something more to offer. Today, I am an entrepreneur, earning my living and educating my child", Bharthi, 30.
Fourteen years ago, when Bharthi was just 16, her family pressurized her to get married. Her world came crashing down when she got to know that the man she had married was already married and had one child. Bharthi's family didn't check the boy's background before they agreed to the marriage. She had no choice but to live with such harsh reality. But Bharthi was never happy. She had no clue what to do and how to get out of her situation. She would cry in silence.
Not even a month into the marriage, Bharthi started facing physical violence and abuse every day at the hands of her alcoholic husband. Soon, Bharthi got pregnant. Her pregnancy made her more vulnerable. She would not get good food to eat. No medication and extreme negligence resulted in frequent illness.
Bharthi was sent to her mother's home for delivering the child. And since then, Bharthi has not seen her husband. No one knows where he is. Bharthi went on to deliver a boy. With no source of income, she was at the mercy of her parents. She was often chastized that she is a burden for the family. Neighbours and relatives too blamed her for her fate. Bharthi wanted to end her life, but she had to survive for her son.
In 2016, the project 'Samudaya Abhivruddhi' was initiated by Bal Raksha Bharat in Bharthi's village in Karnataka, including 19 other villages in the state. The project aimed to improve the quality of life for poor and marginalized women, women-headed families and differently-abled youth. The project aimed at boosting local economic development, diversifying livelihood opportunities, and strengthening micro-enterprises, all of which in turn will contribute towards poverty alleviation. Bharthi was one of the beneficiaries received support from Bal Raksha Bharat. She was called for an interview by Bal Raksha Bharat project staff to asses her interest level and intention to initiate a small shop in her village during which she showed a great degree of willingness to do whatever it takes to become economically empowered.
A ray of hope had now started shining the lives of Bharthi and her son. Guided by Bal Raksha Bharat, she undertook a quick survey to understand the buying habit of the villagers. Based on her survey, she made a list of materials that had to be procured. Bal Raksha Bharat helped her with the seed money. She received multiple trainings on business basics: how to maintain a profit-loss account, how to keep a stock of her products, and how to save money from the profit. Bharthi had now set a shop in her village.
In her first month, she grossed a profit of INR 5000 from her shop. Her confidence soared high and gradually, she started regaining respect in her mother's family. Thet toxic neighbours became her well-wishers. From a dependant, she became economically independent. Today, Bharthi saves a decent sum of money every month in a savings scheme in the nearby post office and determined to give a good future to her son.
When Bharthi looks back, she says, "I have nothing to regret. Things were to happen this way so they happened. I feel empowered today as I am not just earning, but also I am saving for myself and my son's future. No one should suffer in silence. There is so much to look forward. I feel blessed that Bal Raksha Bharat helped me out."