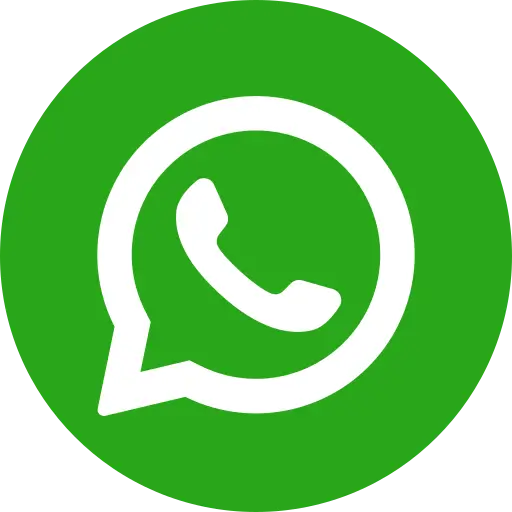 Accessibility to a toilet is extremely important for adolescent girls. Imagine a situation when a young school going girl needs to use the toilet real urgent, she takes permission from her class teacher, traverses the entire school premises, reaches the school gate, crosses the main road in front of the school and reaches the public toilet, which is not clean.
Anu, a Class 8 student from Karnataka Model Government High School in Vemagal (in Bangalore rural) was fed up of this situation. During the days she had her periods, she used to miss school just to avoid this hassle. This hampered her studies, Anu, who was one of the brightest students in her class, one of the achievers in her class had started missing a lot of classes.
Before the Karnataka Assembly elections Bal Raksha Bharat released a Children's Manifesto in April 2018. We engaged with the children and the community to come up with a charter of demands which we highlighted children's demands. It was during this process that our team met Anu and started engaging with her. She became a member of our Water, Sanitation, and Hygiene (WASH) committee in her school and started attending the monthly meetings regularly. Together with the other members of the committee, Anu raised the demand for a toilet to be constructed in their school, a toilet that is accessible to all and clean. The children's campaign for rightfully getting a toilet constructed went on for some time and finally, the school authorities agreed for it.
There is now a separate toilet for girls and boys on the school premises. But the children's activism didn't end here. They realise the importance of a clean toilet and they ensure that the school toilet is kept clean by the cleaning staff and there is running water available at all times.
Clean water, basic toilets, and good hygiene practices are essential for the survival and development of children. Today, there are around 2.4 billion people in the world who do not use improved sanitation and 663 million people who do not have access to improved water sources. As per National Family Health Survey 4 (NFHS 4) -2015-16 fact sheet of India, only 48.4% households have access to improved sanitation facility, more than 10% of households still don't have improved drinking water source. The Bangalore rural NFHS 4 (2015-16) fact sheet shows that more than 22% of households don't have access to an improved drinking water source, 25% households do not have access to improved sanitation facilities. Bal Raksha Bharat is working towards contributing for improving these numbers through its projects on WASH and Hygiene across India.
To support our work, please donate a small amount online today. Every bit of help matters.