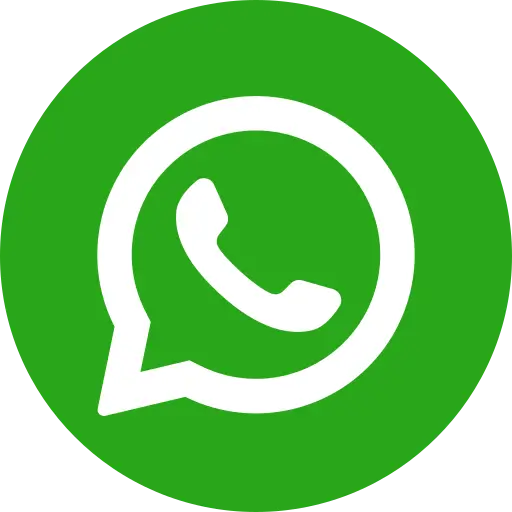 Shimla is a resident of Mansa Tida village of Tonk district is a true survivor. This 17 years old belongs to a middle-class family. Her Father (Shri Badri Lal) earns living through agriculture farming while Shimla and all family members support him during the agriculture labouring period. She has one elder brother and a sister.
Shimla is a member of our Adolescent Girl's Group formed under Bal Raksha Bharat's Marriage No Child's Play project in Pyawadri village of Tonk. Treating his daughter as a burden on the family, Shimla's father Badri Lal decided to get Shimla and her elder sister Kailashi married during Akha Teez (Auspicious day for marriage) in April.
Shimla shared her worry with Bal Raksha Bharat's Children group members during the monthly meeting. After learning about the case our cluster coordinator Ramkalyan approached her father and explained to him the adverse effects of child marriage, but his father did not agree. Shimla on one side was determined not to get married at this age as she wanted to study. Ramkalyan did not give up, he again tried to convince Shimla's brother, mother, and father. The family was told about the Child Marriage Provisions Act and the punishments that the can get if the get the girls married at this young age. With the support of Anganwadi worker, he shared his problem with the village level Child Protection Committee and seeking support to convince her family. Eventually, Shimla's father agreed not to get her daughters married. Shimla continues with her study and currently reads in class 11th.
She said, "I like to continue my studies but my parents wanted me to get married. My friend told me about Bal Raksha Bharat's adolescent discussion group, I joined the group and shared my problem with them. Group members helped me in solving my problem. I am glad that i can continue with my studies and I could avoid getting married at an early age."