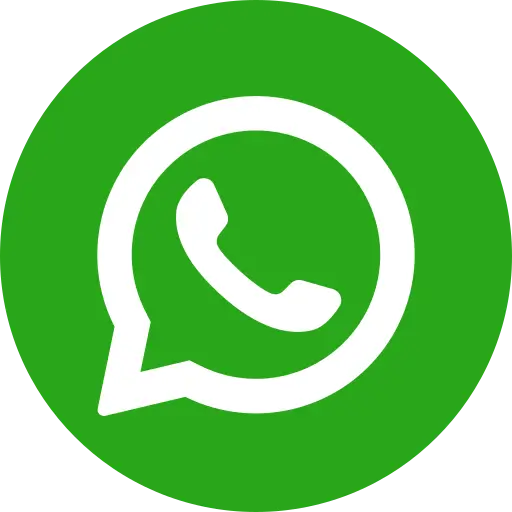 This is the story of a survivor, a "shero" who is fought against all odds every single day and we at Bal Raksha Bharat are glad to be able to help her in her journey. This is the story of Rajo.* The girl was only 15 when she had to work as a domestic help at a house in Kolkata.
The dire economic situation at home required the father to look out for a job for his daughter. As their village was around 100 km away from Kolkata, not many options of work were available in the village. Her father, with the help of a middleman, found out the job of domestic help for her daughter at a family residing in Kolkata. The family constituted of a father-son duo and the job entailed cleaning and cooking food. As the employer's home was far from the village, it was decided that Rajo will have to stay there and will visit her family in the village once every month.
Initially, for a few months, everything went well. The parents were also content with the extra income coming in. Trouble began when both the father and son started abusing Rajo – what started with verbal abuse turned into sexual abuse soon. The things took an utterly sordid turn when Rajo became pregnant and her employers ensured that all communication with her family was stopped. With no communication with their daughter, Rajo's parents became desperate and moved from pillar to post to contact their daughter – their frantic search went on for eight months.
A ray of hope emerged for the family when Bal Raksha Bharat's team working on the issues of Child Protection in Rajo's village got in touch with them. Our team got Rajo's family connected with the employer where another horror awaited then. Rajo was eight months' pregnant. The parents brought her back to the village and after a month she delivered a baby boy. A case of sexual abuse and assault was registered against the employer which is currently sub-judicein the district court.
All of 16, Rajo became a mother. She says that she fell in love with her child as soon as she saw him after birth. Her parents supported her and helped her in her initial days with the baby. It was very hard for the family, but they ensured that her son, Krishna gets the best start in life.
Once Rajo was of 18 years of age she understood the importance of being self-sufficient. She wanted the best for her son Krishna without being a burden to her family. It was during this time that she came in touch with Bal Raksha Bharat's New Horizon team. Under this project, we are providing skills training to youth in the age group of 18-24 years, to help them gain skills for earning a dignified livelihood. In this case, our New Horizons project in the rural setup aimed at providing these youth with psychological counseling, life skills training, personal grooming, and market-oriented skills. We are teaching them to make puffed rice and nursery plantation in this particular intervention area.
Rajo was enrolled in the puffed rice manufacturing unit near her home. From setting up the equipment to procuring land on lease – everything in this project is managed by Bal Raksha Bharat. We ensured that Rajo along with seven other youth like her got trained in the manufacturing process.
This 8-member team works in two shifts in a day and look after everything – procuring raw material, making the puffed rice in the burner to marketing and selling the product in the market. The team is self-sufficient and the profit that they make is distributed among all eight members.
Ever since Rajo became a part of this setup she has been able to earn a decent amount that helps both her and her son. Rajo has got her son enrolled in the nearly Aanganwari centre. Every day, after finishing work Rajo sits with son and helps him with his initial learning lessons. She is very particular about her child's diet and ensures that he eats every meal properly. She says she wants the best of everything for her son and will do everything in her capacity to ensure that she is able to give him a happy and healthy childhood..
*Name changed to protect identity
**Representative image used