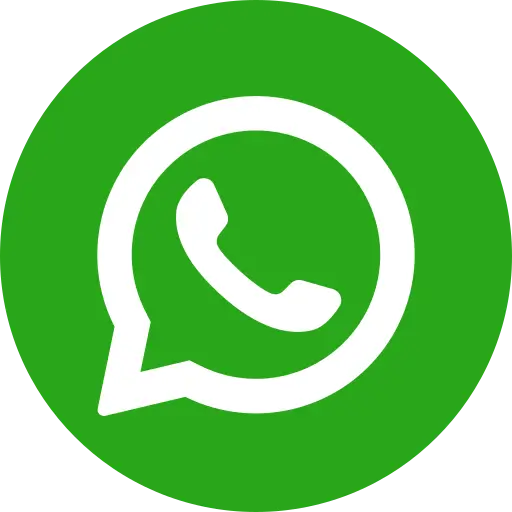 Diarrhoea is the second leading cause of death in children under the age of 5 in India. We lose lakhs of young lives every year due to this preventable and treatable disease. Through our 'Stop Diarrhoea Initiative' we are reaching more than two lakh children to directly address diarrhoea cases, spread awareness and comprehensively improve the hygiene and sanitation status of their communities.
Most times, our health workers come across young children suffering from severe bouts of diarrhoea and their parents are helpless in the face of this disease. One such case was observed in the village of Kudi Netwala where we are actively working with the community and especially the Mothers via – 'Mother to Mother' support groups.
During one of the monthly meetings, a young mother named Nutan came forward to discuss the deteriorating health of her son with our CHW Meenakshi. She explained to her how even after administration of regular doses of ORS solution, her son's condition remained critical. After further discussion, it came to light that Nutan was not administrating Zinc to her infant son. CHW Meenakshi then went to check her son and was shocked at the state of the poor boy's health.
Her son was unable to open his eyes, his lips were cracked and dried up indicating extreme dehydration and he was passing stool while laying down itself as he had no energy or strength to even get up. Without wasting another second, CHW Meenakshi, along with Nutan, rushed to the local Community Health Centre where the child was admitted and monitored closely by Meenakshi and the doctor on call for the next three days.
The doctor then revealed that the child was in a terrible condition and any more delay would have been fatal for his life. The baby soon recovered from this horrific health scare. Nutan was thankful to Bal Raksha Bharat's 'Stop Diarrhoea Initiative'  and CHW Meenakshi for saving her son's life.
She later revealed how her husband and in-laws were in opposition of getting the child admitted, but she got the courage to face them as she knew this needed to be addressed as soon as possible. All this was made possible thanks to the awareness and teachings she recieved from the Mother-to-Mother Support Group meetings she attends.
Nutan is now an active member of our Stop Diarrhoea Initiative and inspires the people of her community, her friends and her family to use ORS and Zinc to battle episodes of diarrhoea.
Representative image used.