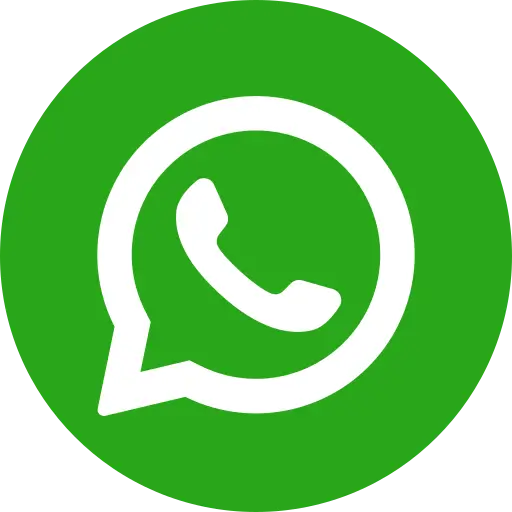 "During the Chilly Farming season, we always worked with family members as a Unit. Little fingers work faster in chilli planting and plucking. During season 1 (Jan to April) and 2 (May to September), our family earning would be between Rs 300 to 500 per day. We never looked at our girls' education as a priority. However, we allowed our girls to go to school when we got to know about free and compulsory education for children between 6-14 years of age. During the Covid-19 crisis, my ender daughter has become a teacher for the other two girls at home. She is also educating others in our village". – says Harshini's mother Bhagya Lakshmi.
13-year-old Harshini from Vannayapalem village, which is in the Guntur district of Andhra Pradesh, belongs to the BC (Backward Class) community. Her parents work as a daily wage earner, working in the chilli farm. The family does not have proper housing to live in. The local Housing Development Authority allotted one-room house as per the rural housing scheme. Due to the irregularity of daily income, Harshini's father also sells fertilizers and other pesticides.
Chilli farm activities are mainly restricted to two seasons (1 &2). For Harshini, it was normal to work in the chilli farm along with her parents and sisters until Bal Raksha Bharat team approached her. We asked her about her likes and dislikes. While asking Harshini about her interest in joining the school, she gave us a big smile and said, "I see many children go to school with school bags and school uniforms. I want to do the same someday. Thank you for asking me what I like". With support from SCI, all three siblings, Harshini, Vaisnavi, and Gayatri are now studying in grade 7, grade 5, and grade 3, respectively.
Harshini went on to become the group leader of 'Netaji Balala Sagham' (Children Group) formed in her school by Bal Raksha Bharat. Harshini is a good communicator, and she demonstrated excellent leadership qualities and has been proactive in academic performance and extracurricular activities.
Gradually, she started taking up issues like advocating for the provision of a female teacher in her school. She has also worked towards the prevention of child labour in her area. She would narrate her story as an example to convince other children to get enrolled in school. As a group leader, she became the voice for other children and ensured proper drinking water and sanitation facilities in the school. She has always promoted personal health and hygiene, not just in school but also in her village.
She received the 'Changemakers' Award for her exemplary work in her school and village. Due to the ongoing COVID-19 crisis, her schooling has completely stopped. However, she became the teacher for her younger sisters and has been supporting them with home-based learning opportunities. Her passion for working on personal health and hygiene made her proactive in creating awareness on 'Hand Washing', and providing simple tips (maintaining social distance, usage of mask and staying at home) on the prevention aspects of COVID-19.
SCI team reached out over a telephonic conversation for her thoughts on World Day Against Child Labour. She paused for a few seconds and said, "Working in the chilli farm wasn't that easy. I don't even remember how many times my eyes would become red, and tears would roll down. I suffered so much with skin rashes, and I use to have sleepless nights. Once I was a child labour, and I didn't know about my rights. Today, I am advocating for my rights and creating awareness on child rights so that no child ever works as a labour in chilli farms."