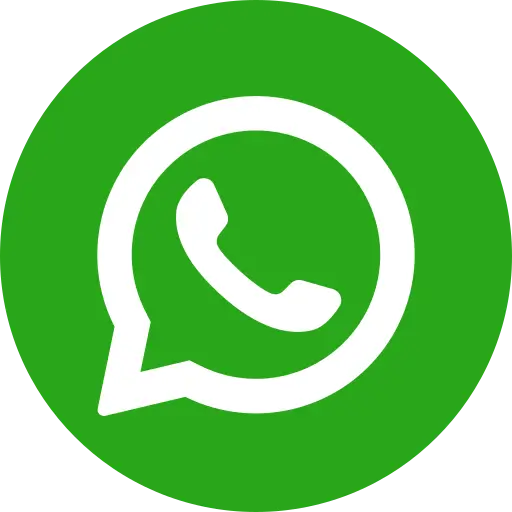 Pooja Devi of Madhudinda village of Dumka district in Jharkhand was pregnant for the 2nd time. But she had still not fully recovered from the loss of her first child.
"My first pregnancy was a disaster as it resulted in a stillbirth. Due to lack of awareness, my family and I completely ignored ante-natal (pre-birth) checkups. Moreover, I had not taken the diet required by pregnant women," recalls a sombre Pooja who was only 19 years old at that time.
Two and half years after the incident, Pooja conceived again but this time a Bal Raksha Bharat-trained village sahiyya (an accredited health worker) came in contact with her. The sahiyya had come to her house as part of her regular home visits.
To begin with, the sahiyya accompanied her to the nearest ICDS (Integrated Child Development Scheme) centre for pregnancy test. Soon after pregnancy was confirmed, Pooja was administered her first dose of tetanus injection and the sahiyya counseled and convinced Pooja to go for myriad ante-natal checkups. She also ensured that the second dose of injection was given to Pooja on time.
The sahiyya made it a practice to regularly visit Pooja's house and counseled her on the importance of pre- and post-birth checkups, good diet, exclusive breastfeeding and its benefits. After much ado, the sahiyya was able to convince Pooja's reluctant family to go for an institutional delivery (birth in a hospital or a health facility).
Pooja went into labour for the second time. But this time, things were different and she didn't commit her earlier mistakes. She was immediately rushed to the nearest Community Health Centre and was accompanied by the sahiyya. She was so well-prepared that she even carried her duly-filled immunization card and registration papers with her.
Pooja's joy knew no bounds when she gave birth to a healthy child in the health centre. She was thankful to Bal Raksha Bharat for training the sahiyya so well that her pregnancy became a memorable experience for her and her child was born healthy and sound.
Pooja happens to be one of the few women in the hinterlands of Jharkhand who are able to give birth to their children in a health centre. Even today, numerous pregnant women give birth in homes and forego crucial pre- and post-birth monitoring and care.
Under its 'Saving the Lives of Newborns' project in Jharkhand, Bal Raksha Bharat has been training and handholding Frontline Health Workers to ensure that they reach out to maximum possible pregnant women in the area and are able to bring them under ambit of essential care and eventually mobilize them for institutional deliveries.