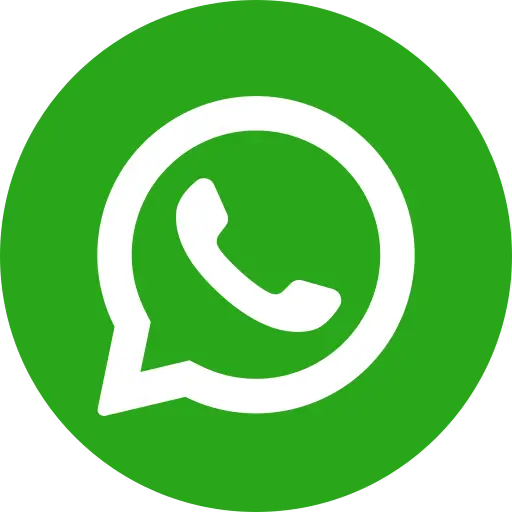 Eleven-month-old Jyoti lives with her parents in South Delhi's Bhanwar Singh camp. Her father is a mason and earns about INR 7,000 per month. She has two elder sisters. They have been living in the camp for the past 12 years.
Last year, during a screening exercise, Jyoti was identified with Severe Acute Malnutrition (SAM). Her mother, Sunita, told Bal Raksha Bharat that since birth, her child has been prone to minor ailments. She was shocked and distraught when she learned that her child was malnourished. The project team advised her to visit the nearest government dispensary for check-ups and counselled her on Jyoti's dietary needs. As part of the Nutrition Child Care Session (NCCS) organised in February 2022, Sunita and many mothers like her were given food baskets.
Equipped with the right knowledge and information, Jyoti's mother started monitoring her diet and ensuring that her baby received adequate nutrition. The project team was regularly in touch with the parents and counselled them whenever the need arose. In April 2022, Jyoti was declared healthy. Today, she's an active and playful child.
In addition to nutritious food, Sunita ensures that she follows handwashing practices. She is also trying to keep her house and her surroundings clean. She accepts that her change in behaviour regarding nutrition and hygiene has made a difference in her daughter's life.
According to government data, more than 33 lakh children in India are malnourished and more than half of them are severely malnourished. As of October 14, 2021, there are 17.76 lakh severely acute malnourished children and 15.46 lakh moderately acute malnourished (MAM) children.
Addressing the needs of malnourished children and working their parents and community is a core aspect of Bal Raksha Bharat's work in the area of healthcare. Last year alone, more than 7.2 lakh children benefitted from our work on improving children's health.
Your support can help us reach more children in need. Please contribute here.