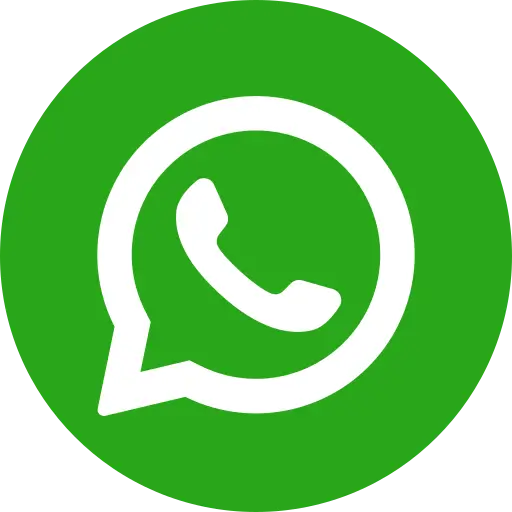 Living in a Tea Estate in the Dibrugarh district of Assam, 18-year-old Preeti Tanti is a youth advocate identified by Bal Raksha Bharat's team to implement a micro project that aims to strengthen free educational opportunities for children in the Tea Garden.
Talking about the project and the work she has been doing, Preeti said, "The problem of children dropping out of school in Tea gardens continues to be a major concern. Girls drop out to do domestic chores while boys work either within the plantation or migrate to cities like Delhi and Mumbai. These circumstances make children vulnerable to all forms of child abuse, especially trafficking."
As part of Bal Raksha Bharat's micro project, Preeti has formed a children's network comprising of 20 children from across 10 tea gardens. Together they work to create awareness about the rights of children, especially about the right to education. Armed with the necessary information, the children's network under the leadership of Preeti have successfully identified 115 children who have dropped out of school across these 10 tea gardens. Preeti and these children have approached the school authorities to re-enroll these school dropout children. For this, Preeti organized a series of meetings with Primary and Middle school teachers and members of the Village Level Child Protection Committee and discussed the continuance of online classes during the pandemic. A significant outcome of her advocacy efforts is that schools have agreed to re-enroll all 115 children in the new academic session that began from March 2021.
With support from the children's network, Preeti has also successfully conducted various community-based campaigns like the campaign she did on the International Day of the Girl Child across three tea estates: Dinjoye, Lepetkata Ganeshbari and Moran Tea. Talking about this Preeti said, "The slogan of our campaign for International Day of the Girl child was "My voice, our equal future". Families and communities must listen and respect the dreams and aspirations of their daughters – this is the only way that we can break the deep-rooted patriarchal norms and move towards a more egalitarian society."
The campaign was very well appreciated and reached out you 2000 odd people. It involved various cultural programmes, including singing and dancing and a special session on self-defense for young girls.
As a Youth Advocate and peer mentor, Preeti has organized a leadership workshop for Child Champions(CC) from across 10 tea gardens. With the help of her fellow team members, Preeti is monitoring Children's Report Cards/Score Cards and other Social Accountability exercises with these CC to enhance their knowledge and skills.
Post attending one such workshop, a confident youth participant shared, "I could not speak to my peers properly, let alone senior stakeholders. The training on effective communication and critical thinking imparted by Bal Raksha Bharat under Dream Accelerator project has helped me understand the importance of what to say and how to say it when there are different groups of people."
After regular meetings with children from her group, Preeti drafted a Charter of Demands on child protection and prohibition of child labour in the tea gardens. This Charter was presented to the concerned government officials of the Dibrugarh District on Universal Children's Day on the 19th of November 2020.
Preeti continues to be a crusader for the children and young people of her community. She aspires to complete her education and become a doctor to serve people in Tea gardens like herself. "My mother was very ill a few years back, and there was little medical support that we could access from the Tea garden Management." This drive, combined with her commitment to serve the people of her community, would help her realize her dreams.